insidewink's editors monthly "share"
The Gift of Listening
Tis the season of gift giving!
Have you ever considered "listening" to be a really beautiful and noble gift? Well it is…and perhaps it's actually the best gift we can give each other right now.
When we offer our beingness to deeply listen to another, there is a communion of the heart that is deeply felt.
Compassionate listening takes a sincere interest and acknowledges another's experience and feelings. Good listening dissolves the weight of worry or oppression which allows for more freedom, empowerment and aliveness to be experienced.
During this holiday, we might be seeing friends and family for the first time in a long 20 months. Along with the joy, there might be some fear and nervousness in coming together. Knowing that the awkwardness and over-talking and silences will all be part of these time, we can approach conversations and moments with an open, listening demeanor – allowing the gifts of true listening (without agendas, judgements and solutions) reveal the connectedness we're all longing for.
We can offer the gift of listening to each other this holiday season…take the time, it's well worth it.
Here's what's happening on insidewink…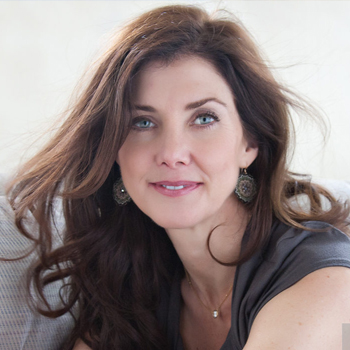 By JEAN TREBEK
Jean is a Professional Religious Science Practitioner, Reiki Master and Sound Healer. She grew up on Long Island, NY, and now lives in Los Angeles. She has two wonderful adult children, Matthew and Emily, with her beloved late husband, Alex.  Jean enjoys taking long walks, watching movies, and traveling. She is very grateful for her family, friends, Luna (the dog) and good coffee.
By ALISON MARTIN
Alison Martin -- wife, mom, Emmy-award winning actress, writer, chocoholic. Bronx Italian, daughter of Pultizer Prize winning reporters, who also identifies as L.A. Irish. Shout outs: Dan, Em, Brady, pooches - LuLu & Ted, friends, Mother Earth, serendipity, peace, VIPHS, living life like your socks feel real good.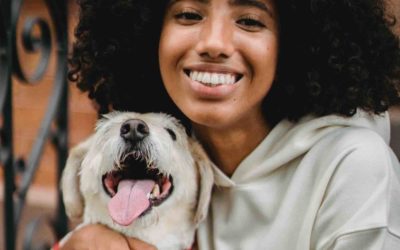 Part 1 of Kathlene McGovern's 2 part series on the best and safest ways to travel with your furry friends!
Dove Rose give us ideas on how to stay curious! Keep it Fresh in the Kitchen, on the Drive and in your Life. New ideas to keep our mind alive!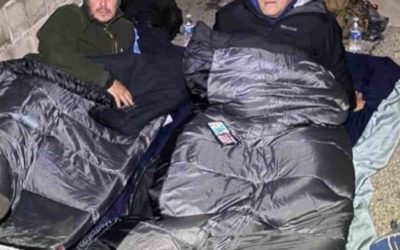 Ken Craft of Hope of the Valley lives unhoused on the streets of the San Fernando Valley for 100 hours and shares the challenges, insights and struggles he faced on this journey.