insidewink's editors monthly "share"
Curiosity and Understanding go Hand-in-Hand
World events are in the forefront of our minds as we write this letter. The pre-determined theme we are working with is "Curiosity" and after talking together we realized how aligned that is with where we are today.
Curiosity is a wonderful super power that we have all been born with. The problem is that we've learned over time how to dumb it down, play it safe, take things as a given and just go along with various authority figures in order to reinforce the status quo.  Consider this… the word curiosity is derived, in part from Latin as, "to care." That makes sense, because when we really care about something, we're apt to ask questions in order expand our appreciation, connection, engagement and understanding of a person, place or thing.
In these times of high uncertainty and deep, violent struggles between brothers and sisters on the global landscape… one of the greatest things we can be curious about is  – Why? How did we all get here? Where are the points of reconciliation? What I can do as an individual, a community, a country to create a path to peace?
We're inviting you to ignite the innate flame of curiosity to light up your life with new perceptions, ideas and actions as we face our fears, our aggressions, our perceived rivals to create the world we all know we deserve. 
Here is an article from NPR that offers organizations that are helping with the Ukraine situation. Read It Here.
Much love and peace,
Jean & Alison
Here's what's happening on insidewink…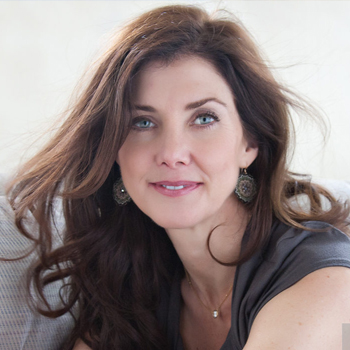 By JEAN TREBEK
Jean is a Professional Religious Science Practitioner, Reiki Master and Sound Healer. She grew up on Long Island, NY, and now lives in Los Angeles. She has two wonderful adult children, Matthew and Emily, with her beloved late husband, Alex.  Jean enjoys taking long walks, watching movies, and traveling. She is very grateful for her family, friends, Luna (the dog) and good coffee.
By ALISON MARTIN
Alison Martin -- wife, mom, Emmy-award winning actress, writer, chocoholic. Bronx Italian, daughter of Pultizer Prize winning reporters, who also identifies as L.A. Irish. Shout outs: Dan, Em, Brady, pooches - LuLu & Ted, friends, Mother Earth, serendipity, peace, VIPHS, living life like your socks feel real good.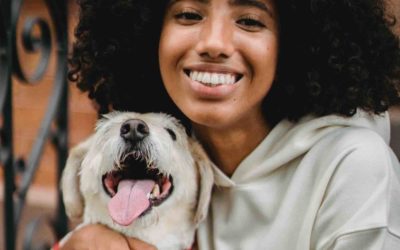 Part 1 of Kathlene McGovern's 2 part series on the best and safest ways to travel with your furry friends!
Dove Rose give us ideas on how to stay curious! Keep it Fresh in the Kitchen, on the Drive and in your Life. New ideas to keep our mind alive!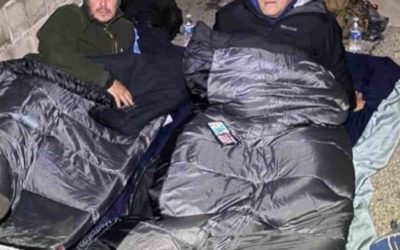 Ken Craft of Hope of the Valley lives unhoused on the streets of the San Fernando Valley for 100 hours and shares the challenges, insights and struggles he faced on this journey.