A Smooth and Sweet  Treat!
March 2nd is Banana Cream Pie Day! So we want to make sure you are ready for the big day by sharing this delicious recipe.
Dessert is always a treat and this month seems to focus on chocolate (Valentine's Day and Chocolate really go together), so I decided to share one of my favorite pie recipes that is chocolate free – Banana Creamy Pie.
This creamy meal topper is such a great addition to any dinner you serve friends and family… or even when you sneak a piece late at night!
Banana Cream Pie
Jean Trebek's Reliable Recipes/ insidewink.com
INGREDIENTS:
The Filling:
1 (9 inch) pie crust, baked
3 cups whole milk
3⁄4 cup white sugar
1⁄3 cup all-purpose flour
1⁄4 tsp. salt
3 egg yolks, slightly beaten
2 tbs. butter
1 tsp. vanilla
3 bananas
The Whipped Cream:
1 1/2 cups chilled heavy cream
3 tablespoons confectioners' sugar
1 teaspoon pure vanilla extract
DIRECTIONS:
Have baked 9-inch pie shell ready.
In a large saucepan, scald the milk.
In another saucepan, combine the sugar, flour and salt; gradually stir in the scalded milk.
Over medium heat, stirring constantly, cook until thickened.
Cover and, stirring occasionally, cook for two minutes longer.
In a small bowl, have the 3 egg yolks, slightly beaten, ready; stir a small amount of the hot mixture into beaten yolks; when thoroughly combined, stir yolks into hot mixture.
Cook for one minute longer, stirring constantly.
Remove from heat and blend in the butter and vanilla.
Let sit until lukewarm, for about 1 hour.
When ready to pour, slice bananas and scatter in pie shell; pour cooled custard over bananas.
Spread the whipped cream over pie and refrigerate until ready to serve.
Plum Almond Cake: Jean's Reliable Recipe
A tangy, not-so-sweet light treat, this unique dessert is delicious! Originally from Rainbow Plant Life, it's really become a favorite   Get this Recipe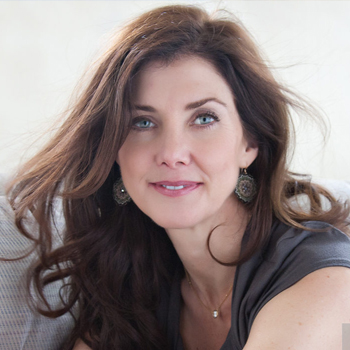 By JEAN TREBEK
Jean is a Professional Religious Science Practitioner, Reiki Master and Sound Healer. She grew up on Long Island, NY, and now lives in Los Angeles. She has two wonderful adult children, Matthew and Emily, with her beloved late husband, Alex.  Jean enjoys taking long walks, watching movies, and traveling. She is very grateful for her family, friends, Luna (the dog) and good coffee.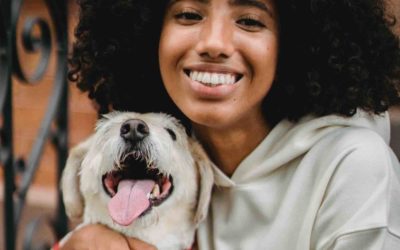 Part 1 of Kathlene McGovern's 2 part series on the best and safest ways to travel with your furry friends!
Dove Rose give us ideas on how to stay curious! Keep it Fresh in the Kitchen, on the Drive and in your Life. New ideas to keep our mind alive!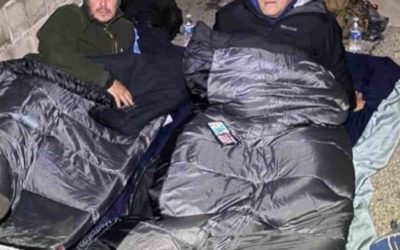 Ken Craft of Hope of the Valley lives unhoused on the streets of the San Fernando Valley for 100 hours and shares the challenges, insights and struggles he faced on this journey.