A "Restaurant Worthy" Dish!
This recipe was adopted from Marissa Steven's website, Pinch & Swirl…and it is so GOOD. Using fresh ingredients with an easy preparation, this very popular chicken dish from Taiwan, is sure to please your family or guests and leave them craving for more.
You can substitute chicken thighs for chicken breasts (or use 1 pound of each), just make sure that after you rinse off the chicken, that you then dry the chicken pieces off really well with a paper towel before placing the chicken in the hot oil.
Before you know it, this dish will be ready to serve!
Three Cup Chicken
Jean Trebek's Reliable Recipes/ insidewink.com
INGREDIENTS:
3 tablespoons sesame oil, divided
3 tablespoons chopped fresh ginger
9 cloves garlic, minced
3 green onions chopped
2 pounds boneless, skinless chicken thighs cut into bite-size pieces
1 tablespoon light brown sugar
1/2 cup rice wine or dry cooking sherry
1/4 cup light soy sauce
1 tablespoon water
3 ounces fresh basil leaves, torn if large
3 cups cooked rice (about 1 cup dry)
DIRECTIONS:
Cook rice first and keep warm before you make the chicken dish.
Heat a large skillet or wok over high heat until very hot.
Add 2 tablespoons sesame oil…then add the ginger, garlic and green onions;  stir and cook together for about 1 minute.
Add in the remaining oil and chicken.
Cook and stir together until browned, about 6 – 7 minutes.
Add sugar, rice wine (or dry sherry), soy sauce and water;  stir to combine, scraping up any browned bits and bring to boil.
Lower heat and keep at a medium simmer until sauce has thickened to a slightly sticky, deep golden brown, about 10 minutes.
Remove from heat and stir in basil leaves.
Serve immediately with cooked basmati rice (brown or white).
SERVES 4
Happy Eating!
Brad Pitt's Mom's Breakfast Casserole
A Delicious, Easy Egg Casserole! If this recipe is good enough for Brad Pitt's family, then this tasty egg casserole is good enough for ours! Get this Recipe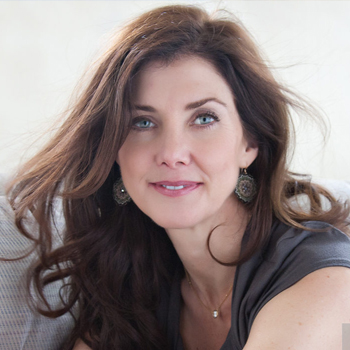 By JEAN TREBEK
Jean is a Professional Religious Science Practitioner, Reiki Master and Sound Healer. She grew up on Long Island, NY, and now lives in Los Angeles. She has two wonderful adult children, Matthew and Emily, with her beloved late husband, Alex.  Jean enjoys taking long walks, watching movies, and traveling. She is very grateful for her family, friends, Luna (the dog) and good coffee.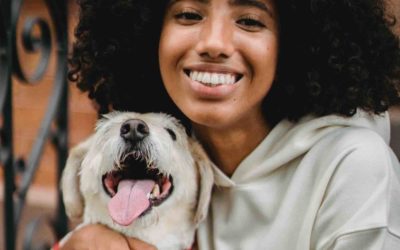 Part 1 of Kathlene McGovern's 2 part series on the best and safest ways to travel with your furry friends!
Dove Rose give us ideas on how to stay curious! Keep it Fresh in the Kitchen, on the Drive and in your Life. New ideas to keep our mind alive!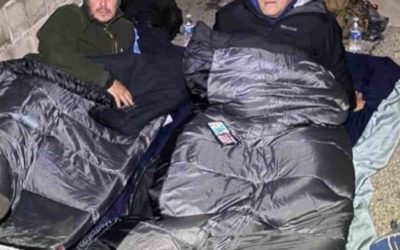 Ken Craft of Hope of the Valley lives unhoused on the streets of the San Fernando Valley for 100 hours and shares the challenges, insights and struggles he faced on this journey.