insidewink's editors monthly "share"
A Hidden Aspect to
Friendship
Our current theme is Friendship and we wanted to share a unique take on this beautiful type of relationship. What could we write that would be different? Or special? Or something no one had heard?
We wracked our brains. Hadn't we heard it all?
Friendship is…
… boundless – CHECK 
… forgiving  – DONE 
… compassionate – GOT IT
Yet, still, we tried to come up something new. So…
…we watched Lucy and Ethel sing Friends.
…we ate pineapple. 
…we tried to figure out how to turn on the heat where we were working…
Then it occurred to us, the familiarity, the knowing, the consistency, the lack of need for specialness is also the beauty of a friendship. The simple, small things, the mundane, the silences, the tender acceptance sit alongside the curiosity, the loyalty, the sincerity, and all the wondrous emotions to create a blend that is so important, so life sustaining … that friendship is truly unique in and of itself. It needs no introduction, no explanation, no fanfare. Friendship is simply a gift, one we simultaneously give ourselves and others.
We thank God for friendship…
Here's what's happening on insidewink…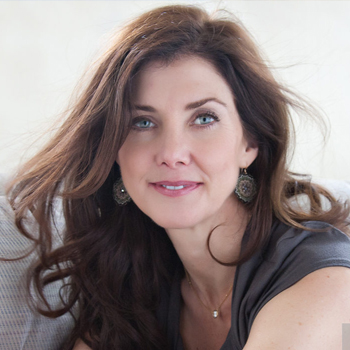 By JEAN TREBEK
Jean is a Professional Religious Science Practitioner, Reiki Master and Sound Healer. She grew up on Long Island, NY, and now lives in Los Angeles. She has two wonderful adult children, Matthew and Emily, with her beloved late husband, Alex.  Jean enjoys taking long walks, watching movies, and traveling. She is very grateful for her family, friends, Luna (the dog) and good coffee.
By ALISON MARTIN
Alison Martin -- wife, mom, Emmy-award winning actress, writer, chocoholic. Bronx Italian, daughter of Pultizer Prize winning reporters, who also identifies as L.A. Irish. Shout outs: Dan, Em, Brady, pooches - LuLu & Ted, friends, Mother Earth, serendipity, peace, VIPHS, living life like your socks feel real good.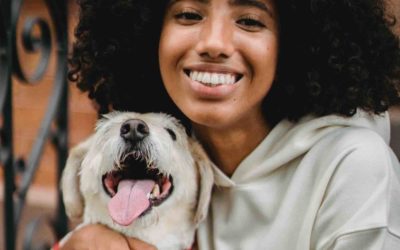 Part 1 of Kathlene McGovern's 2 part series on the best and safest ways to travel with your furry friends!
Dove Rose give us ideas on how to stay curious! Keep it Fresh in the Kitchen, on the Drive and in your Life. New ideas to keep our mind alive!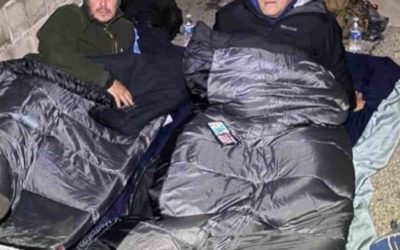 Ken Craft of Hope of the Valley lives unhoused on the streets of the San Fernando Valley for 100 hours and shares the challenges, insights and struggles he faced on this journey.