Wayne Dyer was an amazing spiritual teacher and visionary. He loved to share the good. He was so taken with Anita Moorjani's near death experience that he brought her to many of his events so that she could share her story.
Anita had just published her first book entitled "Dying To Be Me" and I thought that was a great title.  Her experience really intrigued me and I read her book in one sitting. I feel her book actually deals with a topic many of us can relate to – that you have to be on top of your game to be worthy and that the love is outside of yourself.
Google Books describes her novel best, "In this truly inspirational memoir, Anita Moorjani relates how, after fighting cancer for almost four years, her body began shutting down—overwhelmed by the malignant cells spreading throughout her system. As her organs failed, she entered into an extraordinary near-death experience where she realized her inherent worth . . . and the actual cause of her disease. Upon regaining consciousness, Anita found that her condition had improved so rapidly that she was released from the hospital within weeks—without a trace of cancer in her body!" 
Now: Sensitive is the New Strong
Then Anita wrote her next book, "Sensitive is the New Strong: The Power of Empaths In An Increasingly Harsh World". It can be challenging to feel powerful when you are sensitive and compassionate because you want to protect yourself. When things feel overwhelming, you can feel more vulnerable. This sensitivity and empathetic reaction is what the world needs right now. Our compassionate nature can help the world come back into balance and harmony. 
We could have talked to Anita all day. Her calm, quiet kindness was infectious. Thank you Anita for your insights, wisdom and beautiful heart. Please check out more about Anita Moorjani here
"Dying To Be Me
"
"I had the choice to come back … or not. I chose to return when I realized that 'heaven' is a state, not a place"
—Anita Moorjani
"Sensitive Is The New Strong
"
A wonderful a guide for the empath living in today's world
—Anita Moorjani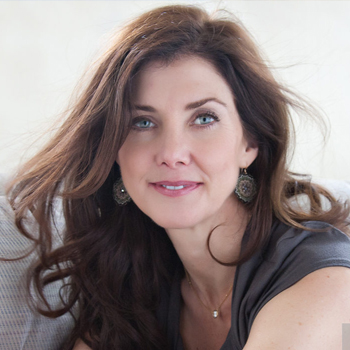 By JEAN TREBEK
Jean is a Professional Religious Science Practitioner, Reiki Master and Sound Healer. She grew up on Long Island, NY, and now lives in Los Angeles. She has two wonderful adult children, Matthew and Emily, with her beloved late husband, Alex.  Jean enjoys taking long walks, watching movies, and traveling. She is very grateful for her family, friends, Luna (the dog) and good coffee.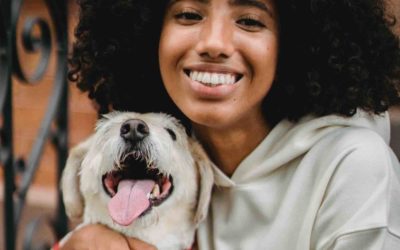 Part 1 of Kathlene McGovern's 2 part series on the best and safest ways to travel with your furry friends!
Dove Rose give us ideas on how to stay curious! Keep it Fresh in the Kitchen, on the Drive and in your Life. New ideas to keep our mind alive!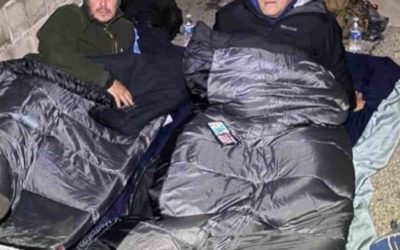 Ken Craft of Hope of the Valley lives unhoused on the streets of the San Fernando Valley for 100 hours and shares the challenges, insights and struggles he faced on this journey.