insidewink's editors monthly "share"
Here's To An
Intentional 2022
Happy New Year!
With the advent of a new year upon us, we're looking at our theme for January, which is intention. To live with intention… what does that really mean?  And more importantly, how much of our lives do we actually live with intention?
Intention is a moment of choice, a personal, creative proclamation that frees us from just habitually doing, reacting and abiding in and with the same old mental structures.
Living with intention is no longer considered a means to an end. Instead, intentions can be seen as the stepping off place or the advance work that allows us to bring our truer, inner God-Self to light in situations.
"I intend to stay focused on this zoom call."
"I intend to learn 3 things about myself today." 
Spiritual teacher, Matt Kahn, takes these proclamations to an even more intimate place by phrasing the statements with a "May I…".
"May every time I flip out in traffic, may all problems be resolved."
"May every time I beat myself up for having a negative thought, may all families be reunited."
He also stresses the importance of setting the intention to change the meaning of something. You can't change what you are seeing or experiencing, but you can change the meaning behind it. (Watch Matt's talk below.)
"May every time I see a bird, all beings feel loved."
This then becomes an open invitation to allow full expression of the intention.
An open hearted intention lives free of judgement of others or ourselves and instead places the emphasis on seeing the possibilities available at every moment. These intentional "promises" reflect a deliberate attitude and meaning that we can uniquely bring forth into our lives every day.
By living this way, we realize that we are the ones in charge of how we perceive and thereby experience the world. We are creative, curious souls that are liberated from the world dictating the quality of our experience.
Intention really is the seat of authentic power, it is living life from the inside out.
Here's what's happening on insidewink…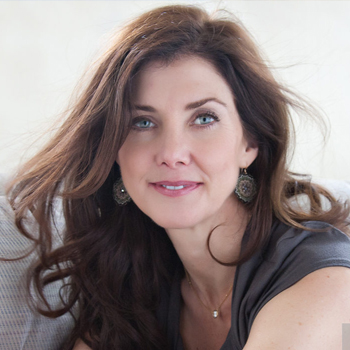 By JEAN TREBEK
Jean is a Professional Religious Science Practitioner, Reiki Master and Sound Healer. She grew up on Long Island, NY, and now lives in Los Angeles. She has two wonderful adult children, Matthew and Emily, with her beloved late husband, Alex.  Jean enjoys taking long walks, watching movies, and traveling. She is very grateful for her family, friends, Luna (the dog) and good coffee.
By ALISON MARTIN
Alison Martin -- wife, mom, Emmy-award winning actress, writer, chocoholic. Bronx Italian, daughter of Pultizer Prize winning reporters, who also identifies as L.A. Irish. Shout outs: Dan, Em, Brady, pooches - LuLu & Ted, friends, Mother Earth, serendipity, peace, VIPHS, living life like your socks feel real good.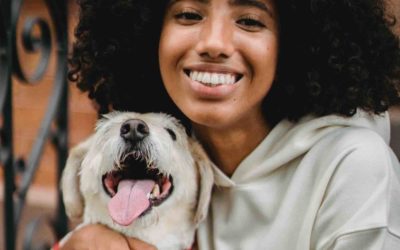 Part 1 of Kathlene McGovern's 2 part series on the best and safest ways to travel with your furry friends!
Dove Rose give us ideas on how to stay curious! Keep it Fresh in the Kitchen, on the Drive and in your Life. New ideas to keep our mind alive!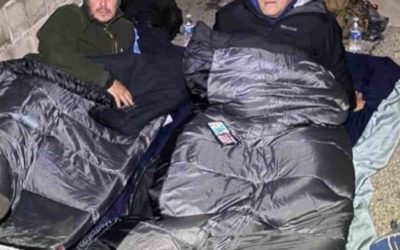 Ken Craft of Hope of the Valley lives unhoused on the streets of the San Fernando Valley for 100 hours and shares the challenges, insights and struggles he faced on this journey.