insidewink co-founders, Jean Trebek & Alison Martin, look inward as they share thoughts on the season's renewal of hope.
Photo taken pre-pandemic 🙂
As the Northern Hemisphere moves into Springtime, the feeling and optimistic attitude of hope seems to be a bit more easily attainable. Maybe it's seasonal, maybe it's the longer days, maybe it's the vaccine – all we know is that, although there is still so much that we are all going through, Hope "feels right" now. Looking inward to find that spring of Hope helps us align with renewal and faith allowing more freedom to move with ease and charity. 
This small and mighty word can be the saving grace to enduring and resolving hardships that some of us can only imagine, and, likewise, without hope life can have a feeling of arduous despair.  We've witnessed that the power of hope can actually assist us in staying calm and peaceful as we move thru less desirable circumstances in life….that in and of itself is a beautiful blessing.  
One definition of hope that really resonates with us is "a feeling of trust"… trust in the universe, confidence in our family, assurance of our friends, deep reliance on ourselves. Leaning into that feeling of expectation and conviction has buoyed us and has helped carry us through many challenges.  
As a side note, coincidentally, the word "HOPE" played an important part in Jean's life a few days ago. Jean and her family were honored by Hope of The Valley – a rescue mission that is actively providing safe homes, programs and outreach for the un-housed in the San Fernando Valley.
Alex and Jean Trebek made a large donation to the mission last year that has inspired many others to give. These donations will be used to create "bridge housing" at the old Skateland facility in Northridge which will be called The TREBEK FAMILY CENTER. The ceremony was beautiful with Jean speaking to the crowd, while her daughter Emily and Nikki looked on. Her son Matthew was visiting from NYC and was part of the Hope of the Valley 10 mile run along with President and CEO, John Craft, and Councilman John Lee.  A lovely afternoon and a beautiful testimony to the power of giving and the hope it can foster.
Here's what's happening on insidewink…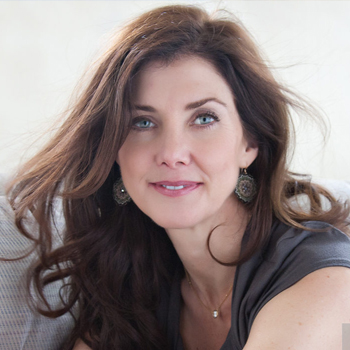 By JEAN TREBEK
Jean is a Professional Religious Science Practitioner, Reiki Master and Sound Healer. She grew up on Long Island, NY, and now lives in Los Angeles. She has two wonderful adult children, Matthew and Emily, with her beloved late husband, Alex.  Jean enjoys taking long walks, watching movies, and traveling. She is very grateful for her family, friends, Luna (the dog) and good coffee.
By ALISON MARTIN
Alison Martin -- wife, mom, Emmy-award winning actress, writer, chocoholic. Bronx Italian, daughter of Pultizer Prize winning reporters, who also identifies as L.A. Irish. Shout outs: Dan, Em, Brady, pooches - LuLu & Ted, friends, Mother Earth, serendipity, peace, VIPHS, living life like your socks feel real good.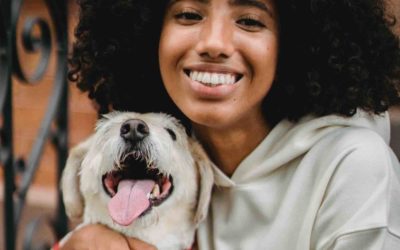 Part 1 of Kathlene McGovern's 2 part series on the best and safest ways to travel with your furry friends!
Dove Rose give us ideas on how to stay curious! Keep it Fresh in the Kitchen, on the Drive and in your Life. New ideas to keep our mind alive!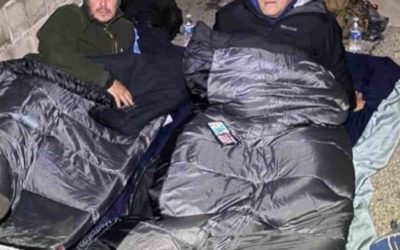 Ken Craft of Hope of the Valley lives unhoused on the streets of the San Fernando Valley for 100 hours and shares the challenges, insights and struggles he faced on this journey.