Don't Wipe That Smile Off Your Face!
A couple of years ago, I noticed that I was losing my smile. My thinking seemed less than optimistic, to put it mildly.  I knew better because I have studied the Science of Mind and understood that my thoughts have power.
Then one day, an email caught my eye… it offered a 21 Day Happier Challenge Digital Course where I would learn simple practices that "would become my trusted daily anchors." I paid the fee and signed up!
The woman who ran the course is someone who just makes you want to smile. Someone who, even though they have been through a lot, exudes happiness and sincerity. Someone who could be your long lost friend…
That's Nataly Kogan!
CEO and founder of the Happier Method, Nataly has inspired tens of thousands of people to really improve their "emotional fitness, happiness and well-being" through practice.
Her bio states that "by the age of 37, Nataly held top positions at McKinsey and Microsoft, was a Managing Director at a venture capital fund, and started or was a member of the senior team at 5 startups and tech companies.
But all of this overachievement came at a huge cost of stress and overwhelm, which was the catalyst for Nataly to give it all up to start her company, Happier, with this mission:
To help millions of people thrive in work and life by improving their emotional fitness with science-backed skills and practices." 
When you watch her Ted Talk and when we were lucky enough to speak with her over Zoom, you understand why so many have followed her to a happier life. She's a truly authentic "awesome human" (her famous greeting) and her inner glow is infectious.
"
I learned how to be happier now, in my life as it was, even when everything wasn't perfect (it never is)."
—Nataly Kogan, CEO, Founder – The Happier Method
"I Have Lived a Full Life"
This was on my street. Just like this. Leaning against a tree. I have lived a "Full" life. I laughed that someone joked about the "Full" size of the mattress (I guess "I have lived a 'Twin' life", although interesting, doesn't quite work as well). It strikes me, so I stop to….READ MORE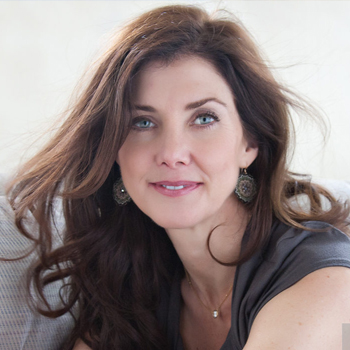 By JEAN TREBEK
Jean is a Professional Religious Science Practitioner, Reiki Master and Sound Healer. She grew up on Long Island, NY, and now lives in Los Angeles. She has two wonderful adult children, Matthew and Emily, with her beloved late husband, Alex.  Jean enjoys taking long walks, watching movies, and traveling. She is very grateful for her family, friends, Luna (the dog) and good coffee.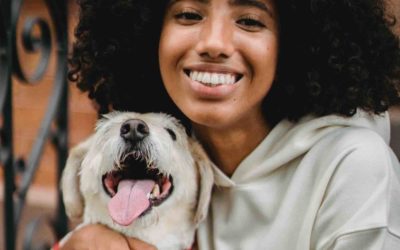 Part 1 of Kathlene McGovern's 2 part series on the best and safest ways to travel with your furry friends!
Dove Rose give us ideas on how to stay curious! Keep it Fresh in the Kitchen, on the Drive and in your Life. New ideas to keep our mind alive!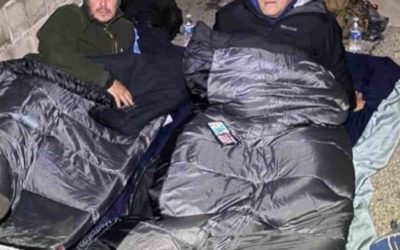 Ken Craft of Hope of the Valley lives unhoused on the streets of the San Fernando Valley for 100 hours and shares the challenges, insights and struggles he faced on this journey.