What Nature Does For Love
With this being Valentines Day month, we were a little stumped about what to do for our partners and freinds. Sometimes you just can't be sure that you are doing something someone will really love. We all have various Love Languages. Some people use words to express affection, some people love to give gifts, others want physical touch or to do activities together.
And so we can look under the waves for a little love inspiration! 
The Japanese Puffer Fish does something so remarkable, we have made this little creature of the sea our artist of the month!
As BBC Earth shows us in the video, the Puffer Fish creates a beautiful circle of art to attract a mate. Working twenty-four hours a day for a week and using only the flipping of his fins, the geometric artistic result is so beautiful, it captures our heart. And remember as Livescience.com points out the Puffer Fish is about 4-5 inches long and the "art circle" can be up to seven feet in diameter!
What about the female fish? They inspect the works of art and if they like it,well, let the mating begin!
So… after seeing this… the pressure's on for a special gift for your significant other!
We asked our guest writers to describe the best gift they have ever received. It's amazing how different all the answers are and makes us think- what's my favorite gift?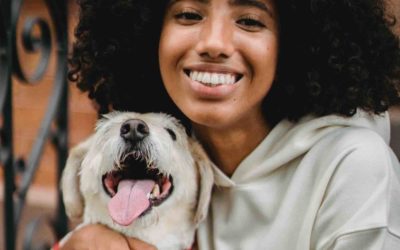 Part 1 of Kathlene McGovern's 2 part series on the best and safest ways to travel with your furry friends!
Dove Rose give us ideas on how to stay curious! Keep it Fresh in the Kitchen, on the Drive and in your Life. New ideas to keep our mind alive!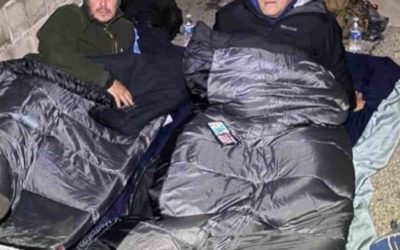 Ken Craft of Hope of the Valley lives unhoused on the streets of the San Fernando Valley for 100 hours and shares the challenges, insights and struggles he faced on this journey.