insidewink's editors monthly "share"
The Paradoxical Nature of Nourishment
The idea of nourishment is like a coin.  One side of the coin is to receive…to take in better food, get a massage, watch a good movie or tea with friends… all nurturing experiences received from others and the outer world — an inhale.
The other side of the coin is to remove yourself from all the busy-ness. To take a break from… social media, eating, the to do list, tv, and perhaps even talking. Just taking the time to allow yourself to replenish from within —an exhale.
Both sides of the nourishment coin have value…The key is to get in touch with what grows, supports and fills us up individually. The goal is to regenerate your own sense of wholeness.  What works for me? What do I really need now? Does it change from time to time? 
Some people feel energized being around others, some feel rejuvenated by being alone. Some love to travel, some love to stay home. 
Finding what nourishes, replenishes and restores us is an individual (and perhaps ever-changing) discovery that allows us to be responsible for our own well being.  Listening to our cues and allowing our internal compass to determine what form of nourishment is truly healing and satisfying for us, is an act of self love and certainly worth the effort. 
Here's what's happening on insidewink…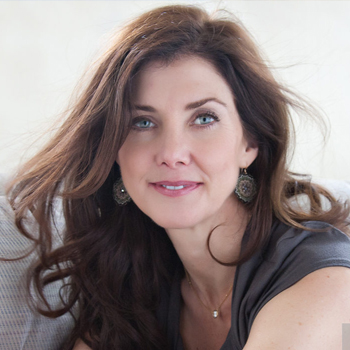 By JEAN TREBEK
Jean is a Professional Religious Science Practitioner, Reiki Master and Sound Healer. She grew up on Long Island, NY, and now lives in Los Angeles. She has two wonderful adult children, Matthew and Emily, with her beloved late husband, Alex.  Jean enjoys taking long walks, watching movies, and traveling. She is very grateful for her family, friends, Luna (the dog) and good coffee.
By ALISON MARTIN
Alison Martin -- wife, mom, Emmy-award winning actress, writer, chocoholic. Bronx Italian, daughter of Pultizer Prize winning reporters, who also identifies as L.A. Irish. Shout outs: Dan, Em, Brady, pooches - LuLu & Ted, friends, Mother Earth, serendipity, peace, VIPHS, living life like your socks feel real good.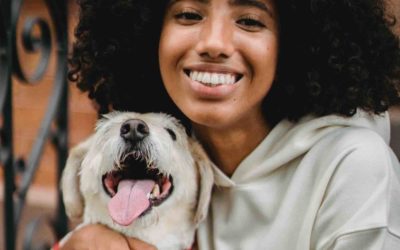 Part 1 of Kathlene McGovern's 2 part series on the best and safest ways to travel with your furry friends!
Dove Rose give us ideas on how to stay curious! Keep it Fresh in the Kitchen, on the Drive and in your Life. New ideas to keep our mind alive!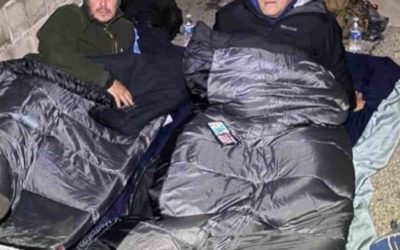 Ken Craft of Hope of the Valley lives unhoused on the streets of the San Fernando Valley for 100 hours and shares the challenges, insights and struggles he faced on this journey.