insidewink co-founders, Jean Trebek & Alison Martin, talk TRUTH…
As summer starts to wind down, we talk about truth.  Some very interesting things came up for us:
The Truth of The Matter is Truth Matters
As individuals, being truthful allows us to learn from our mistakes and thereby mature and evolve into a person that lives and acts in alignment with our own personal values. The truth sheds lights and opens a space for awareness.
If you're pretending not to be yourself, your life will feel very conflicted and a sense of inner authority and true joy will be challenging to achieve. The act of telling the truth is liberating…speaking truth is the language of your soul, so never underestimate the power of being honest about yourself to yourself, and to others.
Today we are faced with the oxymoron of what appears to be "differing truths"… how can that be? When the truth is – that the truth IS. We all hold dear some common truths and human goals. We all deserve and have the ability to share kindness, we have the right to happiness and liberty (thank you founding fathers)… the sticky part is HOW we get to these goals. THAT'S what differs, THAT'S the stressor.
If we boil down a question, a situation, a conflict, to the truth – to what we have in common – we can create a path to figure out how to best achieve the goal. There is a world where differing views and opinions can live side by side with the truth. A world where compromise is seen as strength, where seeing the best in others is the norm, where candor is also compassionate. 
Let's stand up for the Truth. Let's understand the difference between Truth and Opinion. Let's be brave and rejoice in Sincerity.
Here's what's happening on insidewink…
The amazing Nancy Levin talks with Jean and Alison about the importance of setting boundaries… it's a great talk and sooooo important!
In Make Boundaries Not Barricades the incomparable Cheryl Farrell shares an experience with a friend and how she learned to heal the hurt.
Bees are one of the most important communities on the planet. Lisa Marie Layman takes us behind tha scenes at her Fox Farm Apiary in Let's Love The Bees... truly amazing!
And, of course, more of Jean's wonderful Reliable Recipes and personal stories too. We have some wonderful writers we know you will really enjoy reading.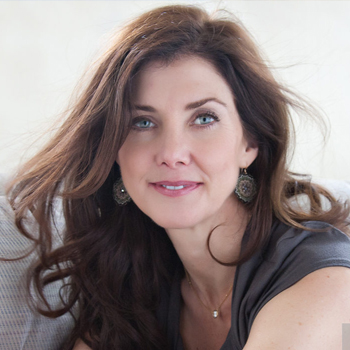 By JEAN TREBEK
Jean is a Professional Religious Science Practitioner, Reiki Master and Sound Healer. She grew up on Long Island, NY, and now lives in Los Angeles. She has two wonderful adult children, Matthew and Emily, with her beloved late husband, Alex.  Jean enjoys taking long walks, watching movies, and traveling. She is very grateful for her family, friends, Luna (the dog) and good coffee.
By ALISON MARTIN
Alison Martin -- wife, mom, Emmy-award winning actress, writer, chocoholic. Bronx Italian, daughter of Pultizer Prize winning reporters, who also identifies as L.A. Irish. Shout outs: Dan, Em, Brady, pooches - LuLu & Ted, friends, Mother Earth, serendipity, peace, VIPHS, living life like your socks feel real good.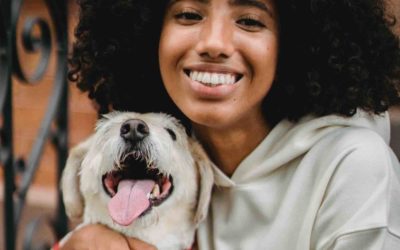 Part 1 of Kathlene McGovern's 2 part series on the best and safest ways to travel with your furry friends!
Dove Rose give us ideas on how to stay curious! Keep it Fresh in the Kitchen, on the Drive and in your Life. New ideas to keep our mind alive!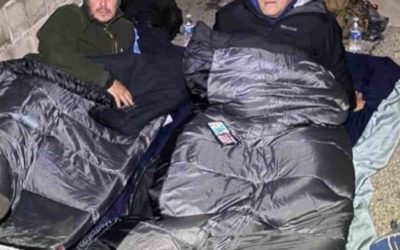 Ken Craft of Hope of the Valley lives unhoused on the streets of the San Fernando Valley for 100 hours and shares the challenges, insights and struggles he faced on this journey.