The Author of "Setting Boudaries Will Set You Free" on the Beauty of Selfishness
Nancy Levin is on a mission… to allow us to set boundaries and to take back the idea of selfishness.
So many of us put others first. We twist ourselves into knots trying to please everyone and do everything and be everything to everyone! The idea has been instilled in us that a "loving" person keeps the peace and "people pleases". Nancy Levin believes that true relationships begin with Self Love and authenticity. 
Nancy Levin is a life coach, bestselling author, founder of the Levin Life Coach Academy, and host of Your Permission Prescription Podcast! We are such big fans of Nancy that when we started this video interview, Alison and I both gushed to nancy for almost 5 minutes about how meaningful her work was to both of us. (We actually asked our editor to take all that out so that we could get to the meat of our talk!)
Nancy has worked with many incredible people. Her tenure as Event Director at Hay House, working along side Louise Hay and Wayne Dyer, was significant in her development.  Her desire to support and coach others expanded with each book she wrote: "Permission to Put Yourself First", "Worthy", "Jump … And Your Life Will Appear" and "Writing For My Life" 
The idea and goal of "making ourselves a priority" is so freeing on so many levels. Yes, it takes courage to kindly set boundaries, but once you start you can see what a burden has been lifted from your journey. We especially appreciate Nancy's take on HOW to set boundaries. She stresses that we don't need ask anyone to change their behavior, that's not really our business, but instead she offers that we say "if this behavior continues, I will be doing XXXX."  That way we have set a clear plan for what will happen… then, of course, we would have to follow through. That's where the courage comes in.  
 When betrayal happens our foundation crumbles from underneath us, here's how to let go!
How we were taken care of when we were young has everything to do with how we show up in our relationships today.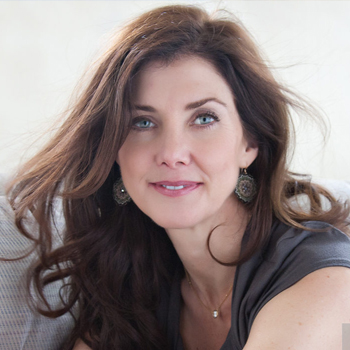 By JEAN TREBEK
Jean is a Professional Religious Science Practitioner, Reiki Master and Sound Healer. She grew up on Long Island, NY, and now lives in Los Angeles. She has two wonderful adult children, Matthew and Emily, with her beloved late husband, Alex.  Jean enjoys taking long walks, watching movies, and traveling. She is very grateful for her family, friends, Luna (the dog) and good coffee.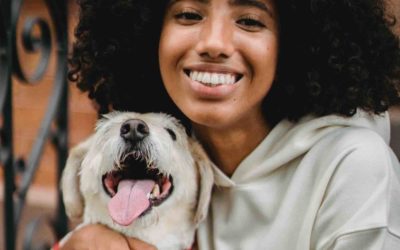 Part 1 of Kathlene McGovern's 2 part series on the best and safest ways to travel with your furry friends!
Dove Rose give us ideas on how to stay curious! Keep it Fresh in the Kitchen, on the Drive and in your Life. New ideas to keep our mind alive!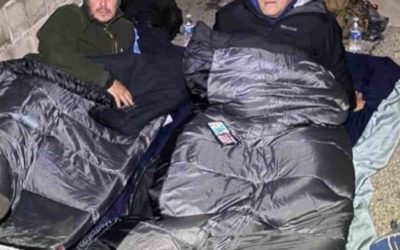 Ken Craft of Hope of the Valley lives unhoused on the streets of the San Fernando Valley for 100 hours and shares the challenges, insights and struggles he faced on this journey.