insidewink co-founders and editors, Jean Trebek & Alison Martin, talk about illusion and seeing past it.
PLUS they highlight what's coming up for insidewink and share some amazing articles you might have missed… Take a peek!
Now You See It, Now You Don't
What is illusion?
When something looks one way but really something else is happening.
We all know that the magician distracts us and pulls our attention… then suddenly there's a rabbit in a hat. We know that that rabbit doesn't live in that hat, or even visits that hat… and still, every time we are amazed that the white fluffy rabbit showed up in that hat and we ask:
What's really going on?
That idea easily translates to life in general: How many times have you thought that the worst thing was happening but in hindsight it was the best thing?
Taking it one step further, maybe we can let go of categorizing things or events as "good" or "bad". Maybe we can release judgment and thinking we know it all. Maybe seemingly contradictory ideas can really be complimentary and part of the whole.
Can we see past the illusion of hate and difference and fear to land in a place where we listen and understand and accept?
We create the illusions we perceive and if we can take the time to accept that responsibility, we can come to the realization that the answer and the healing is actually inside us.
The both of us, along with a group of our friends, read the entire text of A Course In Miracles. Here is the quote directly taken from The Course which address our theme this month of Illusion.
Ponder it for a minute and let us know what it means to you.
Nothing real can be threatened
Nothing unreal exists
Therein lies the peace of God
Here's what's happening on insidewink…
In case you missed it …
Our interview with the wonderful Val Kilmer and his newest passion – What is HelMel, anyway? 
Learning Rights Law Center is our featured charity! They "fight to achieve education equity for underserved families in Los Angeles and surrounding counties." It's so important and an eye-opening interview!
Debbie Ficcara shared insights on how to talk to your kids about the pandemic 
Inspiring Teachers and why they are so important is Natalie Soriano's loving tribute to her past mentors.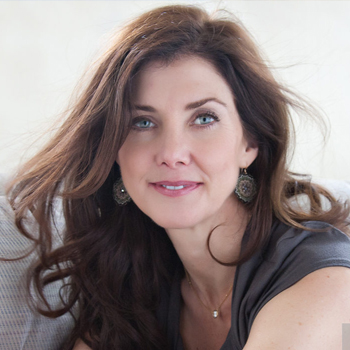 By JEAN TREBEK
Jean is a Professional Religious Science Practitioner, Reiki Master and Sound Healer. She grew up on Long Island, NY, and now lives in Los Angeles. She has two wonderful adult children, Matthew and Emily, with her beloved late husband, Alex.  Jean enjoys taking long walks, watching movies, and traveling. She is very grateful for her family, friends, Luna (the dog) and good coffee.
By ALISON MARTIN
Alison Martin -- wife, mom, Emmy-award winning actress, writer, chocoholic. Bronx Italian, daughter of Pultizer Prize winning reporters, who also identifies as L.A. Irish. Shout outs: Dan, Em, Brady, pooches - LuLu & Ted, friends, Mother Earth, serendipity, peace, VIPHS, living life like your socks feel real good.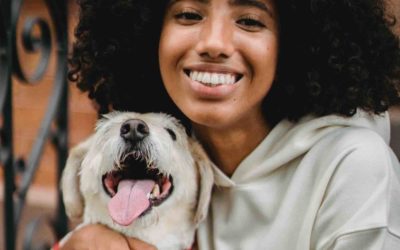 Part 1 of Kathlene McGovern's 2 part series on the best and safest ways to travel with your furry friends!
Dove Rose give us ideas on how to stay curious! Keep it Fresh in the Kitchen, on the Drive and in your Life. New ideas to keep our mind alive!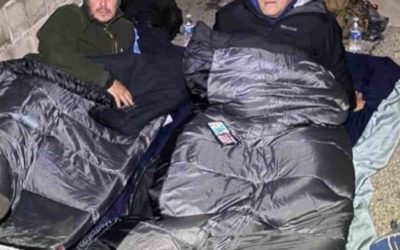 Ken Craft of Hope of the Valley lives unhoused on the streets of the San Fernando Valley for 100 hours and shares the challenges, insights and struggles he faced on this journey.