insidewink's beautiful monthly letter from the editors!
For us here at insidewink, we consider true beauty to be soul beauty.  True beauty is the eternal essence within each of us that notices, elicits and expresses qualities that are life affirming and life enhancing.
Sometimes, when there's so much apparent discord and strife we all need to take a moment in quietness and become aware of really all the true beauty that we are always surrounded by and that we ourselves emanate.
When we were developing insidewink, we knew that this website was to be an expression of the true beauty that people were sharing from their hearts out into our world.  
When we're asked, "What is insidewink about?"  We're quick to respond with the word, namaste. To us, that word demonstrates true beauty and that is what our website set out to communicate via personal stories, charities, good finds, recipes, artists and more…
Since my son Matthew was a little boy we have had a Winnie-The-Pooh plaque hanging in his closet… on that plaque is this lovely poem about Namaste. We are not sure who wrote it but we wanted to share it:
My soul honors your soul.
I honor the place in you where
the entire universe resides.
I honor the light, love, truth,
beauty & peace within you.
because it is also within me.
In sharing these things 
we are united, we are the same, 
we are one. 
Here's what's happening on insidewink…
In case you missed it …
Changing Young Women's Lives -The wonderful Simply Youth Institute provides educational mentorship and innovative courses to young women in disadvantaged areas, enabling them to achieve financial stability and empowering them to live in a state of holistic peace.
We are going through a challenging time and Dora Miller examines some of the education pitfalls and solutions we and our students are experiencing. Challenges and Solutions in Education
The Heat is On in Happy Headlines This month's Happy Headlines we're highlighting humans' innovative answers along with nature's brilliant adaptations that are making the planet a cooler, healthier and happier place!
Even when the gatherings are small, Jean's easy potato salad recipe reminds me of all the times we have enjoyed celebrating our great country's birthday. Potato Salad Recipe
Have A Beautiful Day!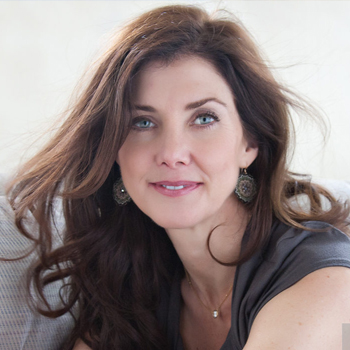 By JEAN TREBEK
Jean is a Professional Religious Science Practitioner, Reiki Master and Sound Healer. She grew up on Long Island, NY, and now lives in Los Angeles. She has two wonderful adult children, Matthew and Emily, with her beloved late husband, Alex.  Jean enjoys taking long walks, watching movies, and traveling. She is very grateful for her family, friends, Luna (the dog) and good coffee.
By ALISON MARTIN
Alison Martin -- wife, mom, Emmy-award winning actress, writer, chocoholic. Bronx Italian, daughter of Pultizer Prize winning reporters, who also identifies as L.A. Irish. Shout outs: Dan, Em, Brady, pooches - LuLu & Ted, friends, Mother Earth, serendipity, peace, VIPHS, living life like your socks feel real good.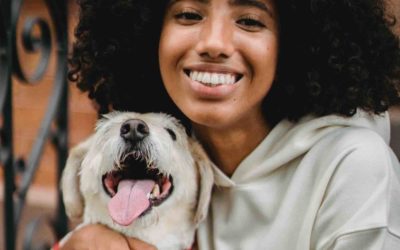 Part 1 of Kathlene McGovern's 2 part series on the best and safest ways to travel with your furry friends!
Dove Rose give us ideas on how to stay curious! Keep it Fresh in the Kitchen, on the Drive and in your Life. New ideas to keep our mind alive!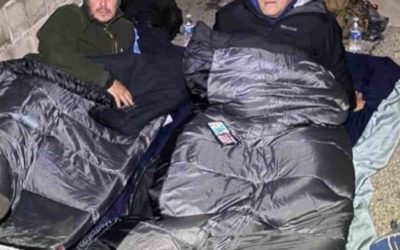 Ken Craft of Hope of the Valley lives unhoused on the streets of the San Fernando Valley for 100 hours and shares the challenges, insights and struggles he faced on this journey.