A Great Way to Start a Meal
Here's a super easy and delicious appetizer to serve during the summer. I made it for my daughter the other evening and we both really enjoyed it.
The taste of really good quality balsamic vinegar with olive oil, hugging the fresh tomatoes and creamy burrata is out of this world… just remember to leave room for dinner 🙂
Summer Tomatoes with Burrata & Basil
Reliable Recipes/ insidewink.com
INGREDIENTS:
1/4 cup extra-virgin olive oil
4 medium beefsteak or heirloom tomatoes, washed and cored
One 4 ounce ball burrata cheese
1 cup of small medley tomatoes
2 tablespoon balsamic vinegar
salt and black pepper to taste
12 small basil leaves, torn and whole
DIRECTIONS:
Slice the heirloom tomatoes into 1/4-inch slices and arrange them on a large plate, over lapping slightly.
Place the burrata cheese in the center of the tomatoes.
Halve the small tomatoes and scatter them around the plate.
Drizzle the vinegar and remaining 2 tablespoons olive oil over all the tomatoes and season generously with salt and pepper.
Garnish with shredded basil leaves.
Enjoy!
Brad Pitt's Mom's Breakfast Casserole
A Delicious, Easy Egg Casserole! If this recipe is good enough for Brad Pitt's family, then this tasty egg casserole is good enough for ours! Get this Recipe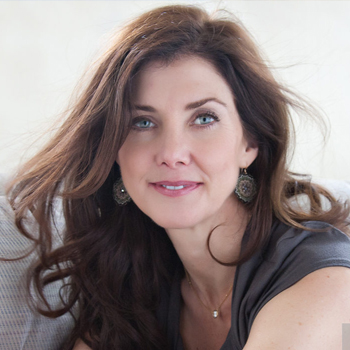 By JEAN TREBEK
Jean is a Professional Religious Science Practitioner, Reiki Master and Sound Healer. She grew up on Long Island, NY, and now lives in Los Angeles. She has two wonderful adult children, Matthew and Emily, with her beloved late husband, Alex.  Jean enjoys taking long walks, watching movies, and traveling. She is very grateful for her family, friends, Luna (the dog) and good coffee.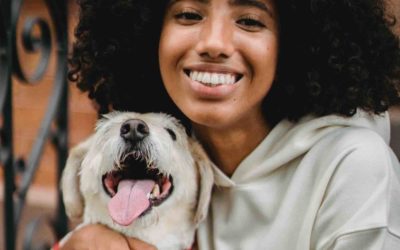 Part 1 of Kathlene McGovern's 2 part series on the best and safest ways to travel with your furry friends!
Dove Rose give us ideas on how to stay curious! Keep it Fresh in the Kitchen, on the Drive and in your Life. New ideas to keep our mind alive!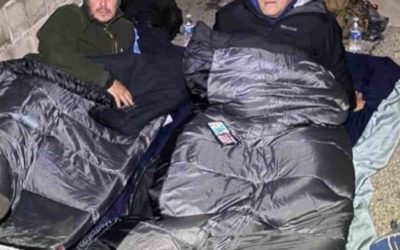 Ken Craft of Hope of the Valley lives unhoused on the streets of the San Fernando Valley for 100 hours and shares the challenges, insights and struggles he faced on this journey.