Last year, I had the pleasure of being interviewed by Maryam Morrison, founder of The Eden Magazine. (See our interview with Maryam here).
Prior to my interview, I was reading about all the wonderful people that Eden magazine had spoken to and I came across the beautiful (inside and out) Mariel Hemingway.  After I read her article, I knew immediately that it would be an honor to have her share her passion for living a more meaningful and happier life with insidewink's readers. As luck would have it, Mariel accepted our invitation.
Mariel is many things including an author and a health advocate although she may be known to many as an incredible producer/actress, starring in numerous films including  Manhattan, Lipstick and Personal Best. She is also from a very prominent creative family – her grandfather was the famous author, Ernest Hemingway.
My take away from our interview was that Mariel is a deeply spiritual person…meaning that she's truly authentic, grounded, compassionate and on a mission to uplift others via alleviating the stigma around mental illness.
"My mission is to bring a hopeful, accessible message to every corner of the world."
-Mariel Hemingway
Learn More about
Mariel Hemingway
Rejoicing in the Human Spirit
A Celebration of some inspiring Humans who dance, are shoe-less, renew vows and a heartfelt thank you to those who make themselves vulnerable and create an open space for conversation and change.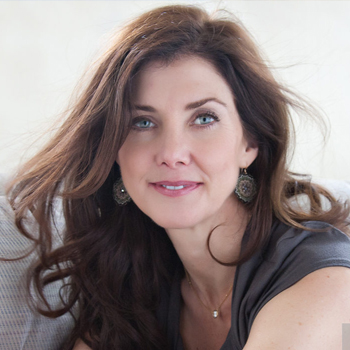 By JEAN TREBEK
Jean is a Professional Religious Science Practitioner, Reiki Master and Sound Healer. She grew up on Long Island, NY, and now lives in Los Angeles. She has two wonderful adult children, Matthew and Emily, with her beloved late husband, Alex.  Jean enjoys taking long walks, watching movies, and traveling. She is very grateful for her family, friends, Luna (the dog) and good coffee.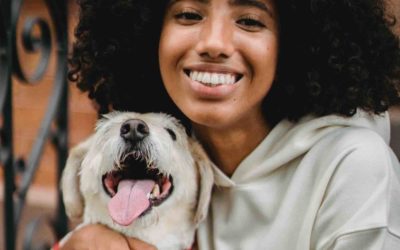 Part 1 of Kathlene McGovern's 2 part series on the best and safest ways to travel with your furry friends!
Dove Rose give us ideas on how to stay curious! Keep it Fresh in the Kitchen, on the Drive and in your Life. New ideas to keep our mind alive!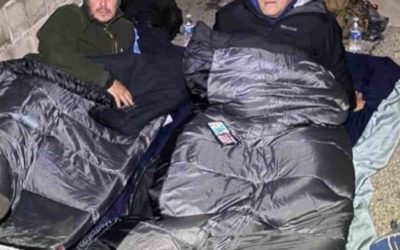 Ken Craft of Hope of the Valley lives unhoused on the streets of the San Fernando Valley for 100 hours and shares the challenges, insights and struggles he faced on this journey.