insidewink co-founders, Jean Trebek & Alison Martin, enliven the senses!
We're focusing on the word sensuality this month and guess what?
It brought up a lot for some of our insidewink team…
and we get it…
At first, some of our team retreated from it. Not really wanting to explore that. Others fixed their hair and put on makeup… maybe thinking they would do some research on a date night.
Then we understood… we tend to confuse Sensuality with Sexuality and after months of sitting around in sweat pants and maybe adding a little love to our handles… some of us may not feel especially sexy. But although sensuality can include sexuality, sensuality is so much more.
The definition of SENSUALITY is: Eliciting pleasure or delight via our senses
These experiences, which can be deliberate or spontaneous, remind us of what a true gift it is to be alive. Our bodies and our senses allow us so much information and pleasure.
Whether it's sharing an incredible delicious meal with a friend,
smelling fresh cut grass,
kissing someone you love,
hearing the morning birds,
snuggling up with a cozy blanket,
seeing a sunset over the ocean or
hot fudge on a cool sundae these simple pleasures are the fabric of our lives…Our bodies and our senses afford us so much information and pleasure.
Yet, let's go deeper… our feeling nature or emotional sense also creates moments of sensuality. Those gut feelings we experience and those undefinable attractions to people, places or things buoy us and allow expansion and an aliveness in our day. Sometimes we disregard or ignore our sixth sense, but when we tune into what are deepest sense is telling us we will gain true knowledge about ourselves and others.
Our sensuality helps define us, enrich us, enliven us, stimulate us. In every moment, we have the opportunity to increase our awareness of all the "sense" -ual wonders that surround us.
Here's what's happening on insidewink…
The amazing Nancy Levin talks with Jean and Alison about the importance of setting boundaries… it's a great talk and sooooo important!
In Make Boundaries Not Barricades the incomparable Cheryl Farrell shares an experience with a friend and how she learned to heal the hurt.
Bees are one of the most important communities on the planet. Lisa Marie Layman takes us behind tha scenes at her Fox Farm Apiary in Let's Love The Bees... truly amazing!
And, of course, more of Jean's wonderful Reliable Recipes and personal stories too. We have some wonderful writers we know you will really enjoy reading.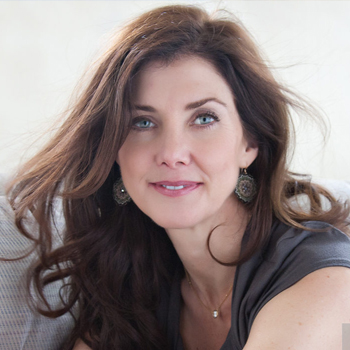 By JEAN TREBEK
Jean is a Professional Religious Science Practitioner, Reiki Master and Sound Healer. She grew up on Long Island, NY, and now lives in Los Angeles. She has two wonderful adult children, Matthew and Emily, with her beloved late husband, Alex.  Jean enjoys taking long walks, watching movies, and traveling. She is very grateful for her family, friends, Luna (the dog) and good coffee.
By ALISON MARTIN
Alison Martin -- wife, mom, Emmy-award winning actress, writer, chocoholic. Bronx Italian, daughter of Pultizer Prize winning reporters, who also identifies as L.A. Irish. Shout outs: Dan, Em, Brady, pooches - LuLu & Ted, friends, Mother Earth, serendipity, peace, VIPHS, living life like your socks feel real good.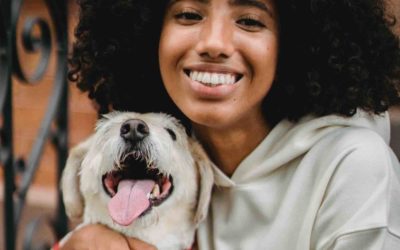 Part 1 of Kathlene McGovern's 2 part series on the best and safest ways to travel with your furry friends!
Dove Rose give us ideas on how to stay curious! Keep it Fresh in the Kitchen, on the Drive and in your Life. New ideas to keep our mind alive!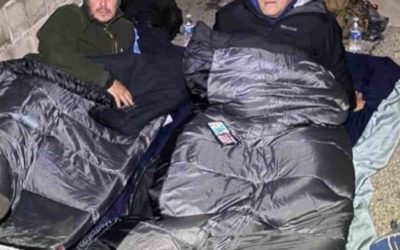 Ken Craft of Hope of the Valley lives unhoused on the streets of the San Fernando Valley for 100 hours and shares the challenges, insights and struggles he faced on this journey.