looks at the freedom of setting boundaries with insidewink co-founders, Jean Trebek & Alison Martin
Boundaries…
Setting them can feel challenging, frightening, uncomfortable and yet they can be actually liberating.
We have a dear friend who was struggling with committing to do work for a family member. She is an incredibly kind, giving, generous person – who always wants to help and pitch in for those she loves.
She was spinning a bit because her desires to be authentic with herself did not align with what was being requested from her.
It was tiring, upsetting and confusing for her. She had always been taught that you do everything to keep-the-peace and to do what was asked.
When we spoke with her, we suggested that she write out (for herself) what she was willing to do and what felt uncomfortable for her.
She took that to heart and wrote a very direct, uncomplicated, concise list. There was no drama in her wording, no explaining nor complaining… just a "laundry list".
After reading it to us, she felt really good about it and decided to take the next step and send it to the family.
She framed it in a very positive way, taking ownership of what felt true and right to her. She explained that she always wanted success for all the projects and that this list came from an open, loving heart… she was brave and sent it off.
Then she waited… the wait can be difficult… but she knew that patience in this instance would allow the receiver to really have the time they needed to be honest with themselves.
Then she got a response! It was full of gratitude and acceptance and kindness.
Both parties felt heard, seen and now had a clear path with which to move forward.
We applaud her courage, her honoring of her needs and we celebrate that setting boundaries produced a more coherent relationship.
Here's what's happening on insidewink…
In case you missed it …
Visual Artist, Seth Moore, shares some of his evocative works as ur artist this month!
We are so impressed with the Baby2Baby organization. They are helping families in need with all the essentials!
Love animals? Check out our Happy Headlines and meet some stunners!
And Jean's  Reliable Recipes and personal stories too.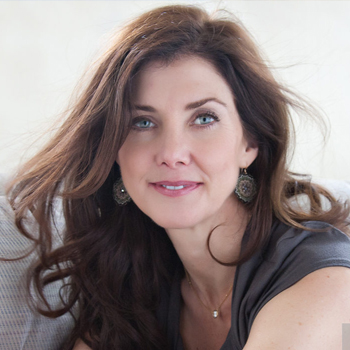 By JEAN TREBEK
Jean is a Professional Religious Science Practitioner, Reiki Master and Sound Healer. She grew up on Long Island, NY, and now lives in Los Angeles. She has two wonderful adult children, Matthew and Emily, with her beloved late husband, Alex.  Jean enjoys taking long walks, watching movies, and traveling. She is very grateful for her family, friends, Luna (the dog) and good coffee.
By ALISON MARTIN
Alison Martin -- wife, mom, Emmy-award winning actress, writer, chocoholic. Bronx Italian, daughter of Pultizer Prize winning reporters, who also identifies as L.A. Irish. Shout outs: Dan, Em, Brady, pooches - LuLu & Ted, friends, Mother Earth, serendipity, peace, VIPHS, living life like your socks feel real good.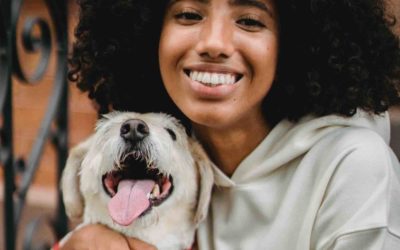 Part 1 of Kathlene McGovern's 2 part series on the best and safest ways to travel with your furry friends!
Dove Rose give us ideas on how to stay curious! Keep it Fresh in the Kitchen, on the Drive and in your Life. New ideas to keep our mind alive!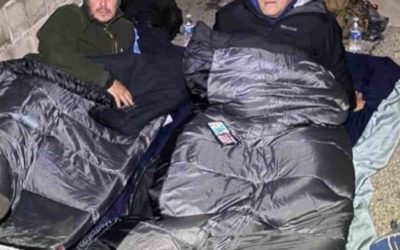 Ken Craft of Hope of the Valley lives unhoused on the streets of the San Fernando Valley for 100 hours and shares the challenges, insights and struggles he faced on this journey.