Engage fully in what brings you JOY.
Being pre-occupied and having fun cannot co-exist.
Allow all the "wonderful" in your life.
– Jean Trebek, insidewink
insidewink's weekly affirmations:
Positive reminders to encourage, motivate and inspire. Challenge yourself to repeat them, believe in them and eliminate self-sabatoging or negative thoughts.
Karen Drucker's motto is "You are seen, you are heard." Through her varied talents, she creates an openess that is transformative.  She is a singer, a songwriter, an author,  a retreat leader, a comedienne and a self proclaimed "seeker".  READ IT HERE
In these challenging times we are experiencing together or apart, many of us have come to an awakening about what is really important. No matter what is happening 'out there' one thing we slowly begin to realize it's the little things in life that give us the most joy. READ IT HERE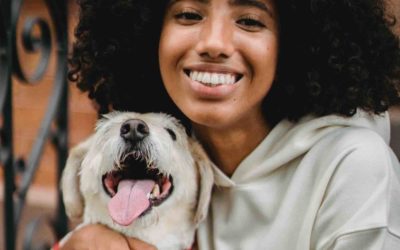 Part 1 of Kathlene McGovern's 2 part series on the best and safest ways to travel with your furry friends!
Dove Rose give us ideas on how to stay curious! Keep it Fresh in the Kitchen, on the Drive and in your Life. New ideas to keep our mind alive!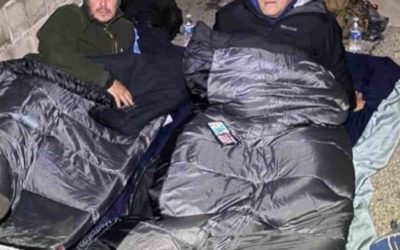 Ken Craft of Hope of the Valley lives unhoused on the streets of the San Fernando Valley for 100 hours and shares the challenges, insights and struggles he faced on this journey.