Love and Honor go hand-in-hand, as insidewink co-founders and editors, Jean Trebek & Alison Martin talk about and thank those compassionately helping the world.
PLUS they look at what's up insidewink and share some amazing articles you might have missed…
February has the "holiday of love" smack dab in the middle, so we want to take a minute to honor that celebration and all the people who are doing some uniquely positive things. It seems that we can go weeks without hearing about all the compassionate, brave and inspiring moments that are happening all around us without our even knowing it, every single day.
So, to all the people who are taking time to perform acts – both large and small – with the intention of blessing others and the world, we would like to say thank you. We honor you and appreciate you.
A wonderful part of working on insidewink is the number of interesting people we get to meet that are committed to helping. Some people we have had the privilege of speaking with that have really stood out are:
Foster mom Rachel Marie Cowan Hero Mom to 9 Kids: Fostering Love to Children in Need – raising a family of 9
Helen Keller International – dedicated to eradicating preventable vision loss around the world.
The newlyweds, Joe & Megan Calcagno, who are both frontline workers Front Line Newlyweds: Joe and Megan Calcagno 
The Ed Asner Family Center – dedicated to support families with children that have special needs.
Maggie Goodner who helps by cutting hair for the homeless How a Comb and a Cut Can Change a Life: Everyday Hero Maggie Goodner 
Hope of the Valley Rescue Mission– A beautiful shelter for homeless people in the San Fernando Valley… everyone deserves a second chance.
Taking responsibility is an act of honor.  How we move in the world and how we create a future that's better than the present is an esteemed vision.
We are honoring socially responsible companies that have the distinction of sustainability by sharing with you our 12 Days of Love – insidewink Valentine's Gift Guide. These wonderful companies give back to their communities, respect the people who work for them and have reverence for the planet – a perfect balance;  so please check out the guide here!
Here's what's happening on insidewink…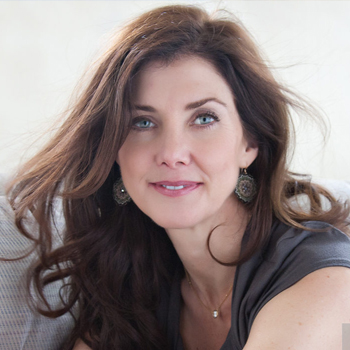 By JEAN TREBEK
Jean is a Professional Religious Science Practitioner, Reiki Master and Sound Healer. She grew up on Long Island, NY, and now lives in Los Angeles. She has two wonderful adult children, Matthew and Emily, with her beloved late husband, Alex.  Jean enjoys taking long walks, watching movies, and traveling. She is very grateful for her family, friends, Luna (the dog) and good coffee.
By ALISON MARTIN
Alison Martin -- wife, mom, Emmy-award winning actress, writer, chocoholic. Bronx Italian, daughter of Pultizer Prize winning reporters, who also identifies as L.A. Irish. Shout outs: Dan, Emilia, Brady, pooches - LuLu & Ted, friends, Mother Earth, serendipity, peace, VIPHS, Boldfaced Secret, living life like your socks feel real good.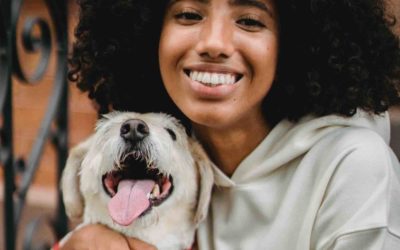 Part 1 of Kathlene McGovern's 2 part series on the best and safest ways to travel with your furry friends!
Dove Rose give us ideas on how to stay curious! Keep it Fresh in the Kitchen, on the Drive and in your Life. New ideas to keep our mind alive!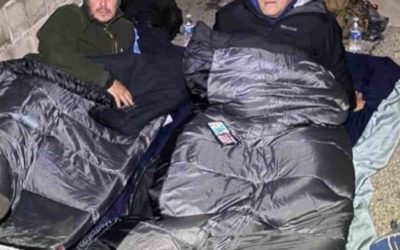 Ken Craft of Hope of the Valley lives unhoused on the streets of the San Fernando Valley for 100 hours and shares the challenges, insights and struggles he faced on this journey.