insidewink's monthly letter from the editors!
It's all in the Movement!
We all know that movement is good for the body, however this month we're taking a look at the word "movement" as more of an act of leadership (or a movement) for an intentional purpose – such as to create change or, perhaps, to support awareness.
When we were creating insidewink, we decided that the purpose of our website would be to "share the good". We wanted to create a movement where people who are expressing creativity, kindness, generosity and compassion are highlighted and talked about. We wanted to change the climate of negativity by shining a light on positivity.
Movements can be large scale and they can also be small. I remember a neighbor who swept his sidewalk and driveway every day. He created a subtle movement in our neighborhood that focused on pride and caretaking.
Movement can take the form of action or letting go – as we share in the poem below from Rev Satire Ross.
We believe real change moves first from within. Something deep inside ignites and then we become the conduit, the spark. By being the uniquely brilliant, creative beings that we already are IS the movement that the world needs right now. We each have the power to be impactful and to instigate change moving our world to become a more harmonious, compassionate place.
'She Let Go' a Poem by Rev. Safire Rose
She let go. Without a thought or a word, she let go.
She let go of the fear.  She let go of the judgments.  She let go of the confluence of opinions swarming around her head.  She let go of the committee of indecision within her.  She let go of all the 'right' reasons. Wholly and completely, without hesitation or worry, she just let go.
She didn't ask anyone for advice. She didn't read a book on how to let go.  She didn't search the scriptures. She just let go.  She let go of all of the memories that held her back.  She let go of all of the anxiety that kept her from moving forward.  She let go of the planning and all of the calculations about how to do it just right.
She didn't promise to let go. She didn't journal about it. She didn't write the projected date in her Day-Timer. She made no public announcement and put no ad in the paper. She didn't check the weather report or read her daily horoscope. She just let go.
She didn't analyse whether she should let go. She didn't call her friends to discuss the matter. She didn't do a five-step Spiritual Mind Treatment. She didn't call the prayer line. She didn't utter one word. She just let go.
No one was around when it happened. There was no applause or congratulations. No one thanked her or praised her. No one noticed a thing. Like a leaf falling from a tree, she just let go.
There was no effort. There was no struggle. It wasn't good and it wasn't bad. It was what it was, and it is just that.
In the space of letting go, she let it all be. A small smile came over her face. A light breeze blew through her. And the sun and the moon shone forevermore.
Here's what's happening on insidewink…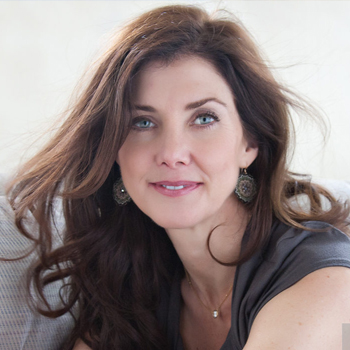 By JEAN TREBEK
Jean is a Professional Religious Science Practitioner, Reiki Master and Sound Healer. She grew up on Long Island, NY, and now lives in Los Angeles. She has two wonderful adult children, Matthew and Emily, with her beloved late husband, Alex.  Jean enjoys taking long walks, watching movies, and traveling. She is very grateful for her family, friends, Luna (the dog) and good coffee.
By ALISON MARTIN
Alison Martin -- wife, mom, Emmy-award winning actress, writer, chocoholic. Bronx Italian, daughter of Pultizer Prize winning reporters, who also identifies as L.A. Irish. Shout outs: Dan, Em, Brady, pooches - LuLu & Ted, friends, Mother Earth, serendipity, peace, VIPHS, living life like your socks feel real good.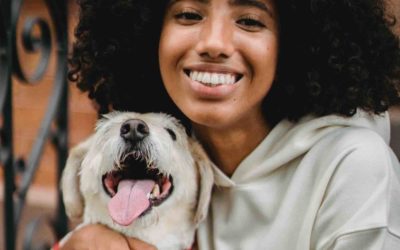 Part 1 of Kathlene McGovern's 2 part series on the best and safest ways to travel with your furry friends!
Dove Rose give us ideas on how to stay curious! Keep it Fresh in the Kitchen, on the Drive and in your Life. New ideas to keep our mind alive!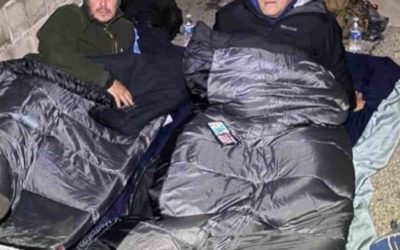 Ken Craft of Hope of the Valley lives unhoused on the streets of the San Fernando Valley for 100 hours and shares the challenges, insights and struggles he faced on this journey.