We had an idea… since mid-June has Father's Day, Jean & Alison wanted to share about the men in their lives.
The three prominent men in my life have demonstrated some amazing qualities that I deeply respect.
My dad, Eric…
was a man who carried himself with a sense of elegance. I remember how important it was for him to have his shoes polished, a clean handkerchief in his back pocket (which seemed to always come in handy) and him saying to me, "Take pride in your ride"… meaning, don't drive around in a messy car. My dad enjoyed the finer things in life, probably because his dad was a highly trained butler from England, and his mom an acclaimed gourmet chef. They met and worked for the Vanderbilt family for several years together, and prided themselves in creating beautiful living experiences. My Dad taught me to respect my appearance and that details matter. Not everyone will notice all the effort you put into something, however, it's really about you honoring yourself and expressing that respect in your own unique way.
My husband, Alex…
is from the same generation as my dad… and, so, I see a lot of similarities between the two. One of the many qualities that I admire about my husband, is his ingeniousness. Alex loves a good challenge and he's remarkable at thinking outside the box to accomplish his goal. I think he gets some of that from his mom… she was very creative in her own way. Alex would much rather figure something out on his own, than call in someone to take care of it. For instance, when redoing my bathroom, he could have easily hired a crew to do it all…but he didn't. He worked on my bathroom daily, facing many different problems that needed unique solutions. He solved them all and created a room exactly the way I wanted it. Watching Alex, reminds me that I am more capable than I think and that when there's a will there's a way.
My son, Matthew…
has this great ability to gather people together, become inspired, and then create something from that gathering. Even though he was not raised in a family of restaurateurs, he and his partner Nodar, decided to create a Mexican restaurant in Harlem, NY. What really blew me away was Matt's self-determination to complete this project. There were so many naysayers and obstacles he had to overcome. With all good intentions, many people tried to deter Matthew from opening a restaurant. However, Matt kept his eye on his goal, stayed true and focused to his heart's desire and now he is the proud co-owner of not one, but two excellent restaurants in New York City. When I visit Matt's restaurants, it's exciting to see how many people really enjoy this space that he has created.
Visit Matthew Trebek's restaurant Oso in Harlem, NY
Matthew Trebek: Serving Up True Hospitality. Read It Here
I love these men in my life; they are all so truly wonderful in their own perfect way…
I am forever blessed by them.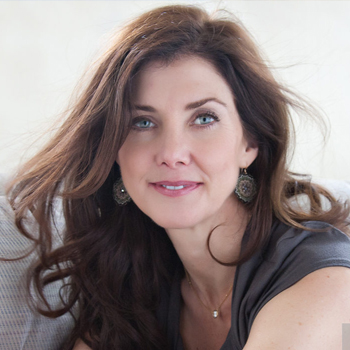 By JEAN TREBEK
Jean is a Professional Religious Science Practitioner, Reiki Master and Sound Healer. She grew up on Long Island, NY, and now lives in Los Angeles. She has two wonderful adult children, Matthew and Emily, with her beloved late husband, Alex.  Jean enjoys taking long walks, watching movies, and traveling. She is very grateful for her family, friends, Luna (the dog) and good coffee.
SCUFFED STUFF

Just like Jean, Alison honors the men in her life.

Alison Martin's humorious and poignant Father's Day tribute to her father, her husband and her son – the three important men in her life.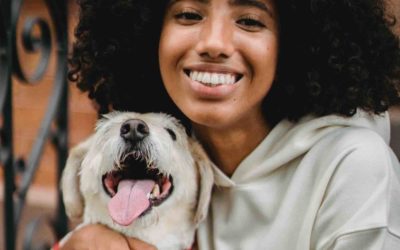 Part 1 of Kathlene McGovern's 2 part series on the best and safest ways to travel with your furry friends!
Dove Rose give us ideas on how to stay curious! Keep it Fresh in the Kitchen, on the Drive and in your Life. New ideas to keep our mind alive!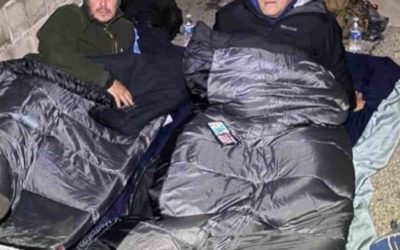 Ken Craft of Hope of the Valley lives unhoused on the streets of the San Fernando Valley for 100 hours and shares the challenges, insights and struggles he faced on this journey.