Intuitive Guide, Transformational Teacher & Musician
The interesting part of social media is the unexpected connections and discoveries we can make. I had heard of Lee Harris for many years. I admired the messages that he brought through and his compassionate tales of his personal journey. Having said that, I never thought I would have the opportunity to actually meet him.
Then, through instagram, we were introduced and what a fortuitous event that was. Lee is a kindred spirit. A kind, open soul that is so easy to talk to and one that leaves you feeling completely heard and happier.
When Alison and I interviewed him, it actually felt like he was an old friend. His demeanor and his smile were warm and embracive. His honesty and normalization of his extraordinary experiences, allowed us to feel connected to this powerful expression of love that are called the "Z"'s. Allow yourself to sit back and enjoy Lee!
Conversations with the Z's
.
Click below to get your copy of Lee's Highly Anticipated new book!
Lee's passion for helping others with his teachings is evident in his extensive bio on his website:
"Lee is a globally acclaimed Energy Intuitive and Transformation Teacher who offers grounded, practical teachings focused on helping conscious, intuitive, and sensitive people heal, thrive and live a better life! His channeled books, ENERGY SPEAKS and newest release, CONVERSATIONS WITH THE Z'S, BOOK ONE, became instant bestsellers and his intuitive messages reach hundreds of thousands of people every month via his free and highly popular monthly ENERGY UPDATE VIDEOS. His monthly members' community THE PORTAL offers tools and interactive live teachings to go deeper with his work and be supported by and connect with a worldwide community. With over a hundred audio recordings and online courses for navigating a soul-led life with clarity, empowerment, and optimism, Lee also mentors creatives, healers and entrepreneurs on how to bring their gifts and talents into the world via his free IMPACT THE WORLD PODCAST and live TRAINING PROGRAM. His annual SOUL MAGIC retreats, and workshops held around the globe, are adventures into the deepest aspects of living, loving, and awakening. As a musician and artist himself, Lee believes deeply in the power of our creativity for healing, and his acclaimed album AWAKEN (produced with Davor Bozic) charted at No. 2 on the iTunes & Amazon NEW AGE charts in November 2020. Learn more…"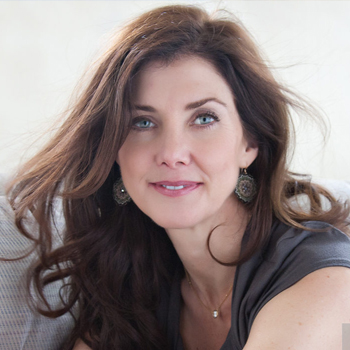 By JEAN TREBEK
Jean is a Professional Religious Science Practitioner, Reiki Master and Sound Healer. She grew up on Long Island, NY, and now lives in Los Angeles. She has two wonderful adult children, Matthew and Emily, with her beloved late husband, Alex.  Jean enjoys taking long walks, watching movies, and traveling. She is very grateful for her family, friends, Luna (the dog) and good coffee.
Dr. Jerry Jampolsky and Dr. Diane Cirincione-Jampolsky, members of the Miracle Distribution Center in Orange County California, look at life through heart shaped glasses to see love, not fear.
The amazing Anita Moorjani (survivor of a profound near death experience) shares with Jean and Alison the importance of sensitivity and empaths in the world right now.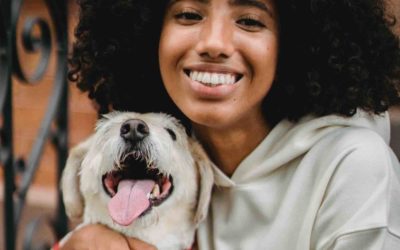 Part 1 of Kathlene McGovern's 2 part series on the best and safest ways to travel with your furry friends!
Dove Rose give us ideas on how to stay curious! Keep it Fresh in the Kitchen, on the Drive and in your Life. New ideas to keep our mind alive!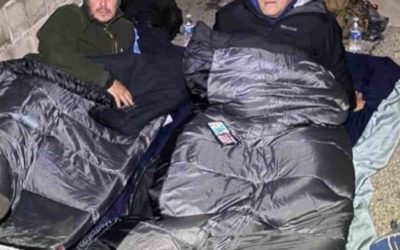 Ken Craft of Hope of the Valley lives unhoused on the streets of the San Fernando Valley for 100 hours and shares the challenges, insights and struggles he faced on this journey.