exploring vulnerabilty with insidewink co-founders, Jean Trebek & Alison Martin
This month we're looking at the concept of Vulnerability and its promising power to bring about more intimacy;  which can certainly give rise to feelings of insecurity. However, let's remember that to be engaged and alive in this world requires us to take the risk of expressing ourselves…being open and honest with our feelings. 
At times, many of us have experienced the rejection or anger from another when we've opened our hearts… what happens next is up to us… Let's be brave and continue to be real with each other and not allow the fear of disappointment to keep us from feeling a heart connection with others. You'll never really let yourself be known and you will never really know yourself if you cover up or wear a mask when your soul really wants to shine thru.
It all comes down to this…we all want the same thing, to be accepted for who we really are…let's offer that space of honor to another as much as we offer it to ourselves. 
Here's what's happening on insidewink…
In case you missed it …
Learn to play a song on the guitar… no kidding! Guitarist Ben Tanner Gives us all a a great first lesson.
Alex Trebek loved the Musk Ox, so we feature a wonderful Alaskan Farm that serves to protect these majestic animals.
Bees are one of the most important communities on the planet. Lisa Marie Layman takes us behind tha scenes at her Fox Farm Apiary in Let's Love The Bees... truly amazing!
And, of course, more of Jean's wonderful Reliable Recipes and personal stories too. We have some wonderful new writers we know you will really enjoy reading.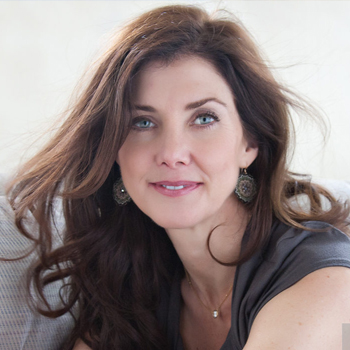 By JEAN TREBEK
Jean is a Professional Religious Science Practitioner, Reiki Master and Sound Healer. She grew up on Long Island, NY, and now lives in Los Angeles. She has two wonderful adult children, Matthew and Emily, with her beloved late husband, Alex.  Jean enjoys taking long walks, watching movies, and traveling. She is very grateful for her family, friends, Luna (the dog) and good coffee.
By ALISON MARTIN
Alison Martin -- wife, mom, Emmy-award winning actress, writer, chocoholic. Bronx Italian, daughter of Pultizer Prize winning reporters, who also identifies as L.A. Irish. Shout outs: Dan, Emilia, Brady, pooches - LuLu & Ted, friends, Mother Earth, serendipity, peace, VIPHS, Boldfaced Secret, living life like your socks feel real good.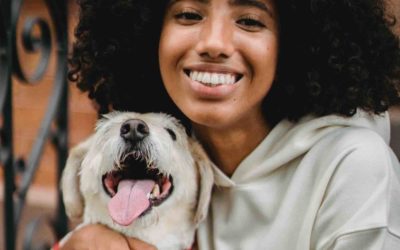 Part 1 of Kathlene McGovern's 2 part series on the best and safest ways to travel with your furry friends!
Dove Rose give us ideas on how to stay curious! Keep it Fresh in the Kitchen, on the Drive and in your Life. New ideas to keep our mind alive!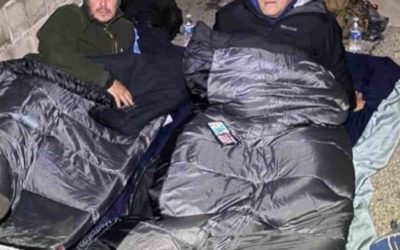 Ken Craft of Hope of the Valley lives unhoused on the streets of the San Fernando Valley for 100 hours and shares the challenges, insights and struggles he faced on this journey.