Co-vid has changed a lot for all of us, but it hasn't changed the mission of the Climate and Culture Committee in Bothell High School located in Bothell, Washington. Led by Wendy Wands, this committee is comprised of almost 20 high schoolers who practice "sharing the good".
We are so grateful for people who are siding with kindness, compassion and empathy… and, so this month, Wendy Wands and the Climate and Culture Committee are our Everyday Heroes!
Here's Wendy:
Wendy, can you tell us a little bit about the Climate and Culture Committee?
The Climate and Culture Committee is a group of teens and myself who's main objective is to "bring out the good" in all of us, and to inspire others to do the same. Kindness is key for us.
Who is in the committee and where are you located?
Any teen at our school which is Bothell High School in Bothell, WA is invited to participate. Usually eighteen teens participate and attend meetings but it could be more or less depending on their schoolwork.
"This is my passion, to be kind, to listen, to be in the moment of the individual, to learn each others stories, that is how we bring out the best."
 –  Wendy Wands
What sort of activities do your committee members participate in?
In the past, we adopted the ADL No Place For Hate curriculum and participated in school wide activities from assemblies, to projects around campus such as "stomping out hate" with sidewalk chalk. We also wrote complimentary words on small pieces of paper and pinned then to various students. We have had school wide projects such as "if you walked in my shoes you would know"…to build compassion and empathy.
Last year, our group put on the MLK assembly for our sister Elementary school. We also painted rocks with kind words and sticky notes with "goodness phrases" and put them out around campus. Our hope is to spread goodness!
Another Climate and Culture achievement was that our Motto came from our group, it is "Build. Belong. Become. Bothell." We have that on banners around our campus and on communication to the community!
Wendy, how did you personally become involved?
I personally started this group because this is my passion, to be kind, to listen, to be in the moment of the individual, to learn each others stories, that is how we bring out the best. We laugh, sometimes cry, we get frustrated, and we rejoice. I am the Campus Supervisor at the High School, but being the advisor of this committee, completes me and has me enjoying my job after 16 years, with a smile!
Has Co-vid changed your group?
This year, we are still in virtual learning, we are unable to be at school, so have come up with some suggestions to bring out the good in our neighborhoods or communities. Some teens (me too!) have written kind comments with sidewalk chalk, others have smiled or waved at neighbors, even the small things can make all the difference.
Thank you Wendy and all the members of the Climate and Culture Committee for helping create a culture of kindness and compassion!
Matthew Trebek serves up goodness in NYC
Jean & Alex's son, Matthew, and his buisnness partner, Nodar, created a weekly soup kitchen for people who are living in poverty or transitional housing in the North Harlem area.
Do you know an everyday hero?
Do you know someone who gives of themselves for the greater good of others? Someone who is helpful, inspirational or courageous? Young, old, furry…Tell us about them!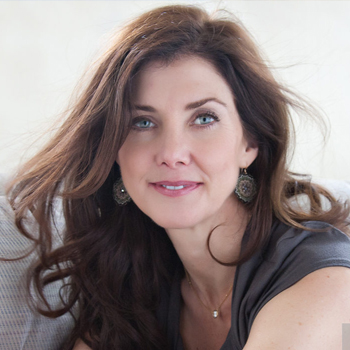 By JEAN TREBEK
Jean is a Professional Religious Science Practitioner, Reiki Master and Sound Healer. She grew up on Long Island, NY, and now lives in Los Angeles. She has two wonderful adult children, Matthew and Emily, with her beloved late husband, Alex.  Jean enjoys taking long walks, watching movies, and traveling. She is very grateful for her family, friends, Luna (the dog) and good coffee.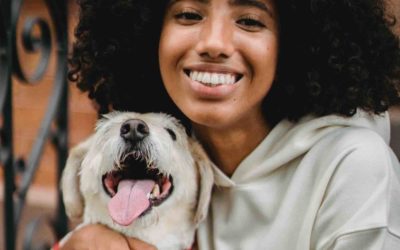 Part 1 of Kathlene McGovern's 2 part series on the best and safest ways to travel with your furry friends!
Dove Rose give us ideas on how to stay curious! Keep it Fresh in the Kitchen, on the Drive and in your Life. New ideas to keep our mind alive!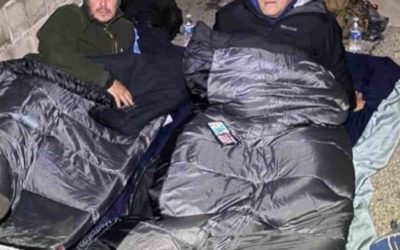 Ken Craft of Hope of the Valley lives unhoused on the streets of the San Fernando Valley for 100 hours and shares the challenges, insights and struggles he faced on this journey.