A Green Goddess Vinaigrette Recipe that's so tasty and versatile! 
With all the beautiful vegetables available to us for Summer, here is my favorite vinaigrette.  I love this Green Goddess Vinaigrette dressing because I can put it on everything…of course my salads, but it really is a very delicious dipping sauce for a vegetable platter too.
You can tweak the herbs to suite your taste buds…if you're not a big parsley fan, then try cilantro.  If you don't like tarragon, give basil a try and if chives are not your vibe, then swap it out for green onions. Have fun, you really can't go wrong.
Remember!  A really good quality Olive oil is key. I'm a huge fan of Temecula Olive Oil Company so that is what you'll find in my pantry, I find their oils and vinegars to be truly the best!
According to Wikipedia: "The most accepted theory regarding its origins points to the Palace Hotel in San Francisco in 1923, when the hotel's executive chef Philip Roemer wanted something to pay tribute to actor George Arliss and his hit play, The Green Goddess. He then concocted this dressing, which, like the play, became a hit".
Enjoy!
Green Godddess Vinaigrette
Jean Trebek's Reliable Recipes|insidewink.com
INGREDIENTS:
1/2 cup Temecula Olive Oil Company Extra Virgin Olive Oil
2 tablespoons white wine vinegar
1/2 large lemon, juiced
2/3 cups of any assortment of fresh herbs…I like chives, parsley and tarragon) roughly chopped
2 garlic cloves, minced
2 1/2 tablespoons of agave syrup or honey
1/2 teaspoon salt
DIRECTIONS:
Place all the above ingredients into a food processor or blender.
Blend until combined thoroughly, which will take
about 1 minute.
The vinaigrette should be creamy.
If you want a more creamy version, try adding a little Greek yogurt or sour cream… a couple of tablespoons will do.
Serve immediately or store in a glass or plastic airtight container in the fridge, it will last a week.
Jean's Exceptional Veggie Burger Recipe
Even if you're serious meat and potato person, you will enjoy this plant based burger!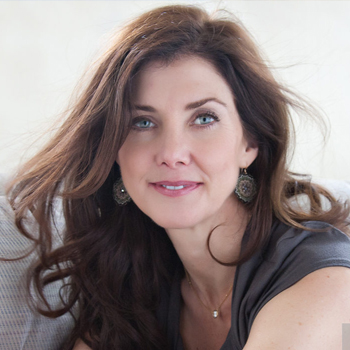 By JEAN TREBEK
Jean is a Professional Religious Science Practitioner, Reiki Master and Sound Healer. She grew up on Long Island, NY, and now lives in Los Angeles. She has two wonderful adult children, Matthew and Emily, with her beloved late husband, Alex.  Jean enjoys taking long walks, watching movies, and traveling. She is very grateful for her family, friends, Luna (the dog) and good coffee.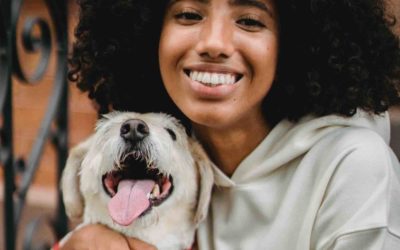 Part 1 of Kathlene McGovern's 2 part series on the best and safest ways to travel with your furry friends!
Dove Rose give us ideas on how to stay curious! Keep it Fresh in the Kitchen, on the Drive and in your Life. New ideas to keep our mind alive!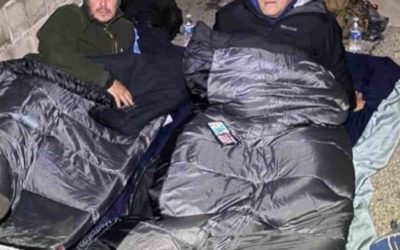 Ken Craft of Hope of the Valley lives unhoused on the streets of the San Fernando Valley for 100 hours and shares the challenges, insights and struggles he faced on this journey.