California is known for its Olive Oil and this simple cake recipe really shows it off
Recently, I traveled up to Sonoma Valley with my friend Linda Burns for a women's creative workshop. While I was there, we stayed at the charming Olea Hotel and were served this Orange Olive Oil Cake for breakfast. It was so delicious and moist that I asked the chef for the recipe.
The minute I got home I made some for Alex and my friends. It will become a family favorite and I think it is perfect for Easter, Passover and any springtime events.
I hope you enjoy this as much as I do!
QUICK TIP:
Short on eggs? Use 1/4 cup of applesauce to replace one whole egg in this recipe.
Jean Trebek's Reliable Recipes|insidewink.com
Orange Olive Oil Cake Recipe
INGREDIENTS:
1 cup orange juice (preferably fresh)
1/4 teaspoon salt
3 eggs, room temperature
1 1/4 whole milk
2 cups sugar
1/4 cup Orange liqueur
1 1/2 cups of Temecula Olive Oil Company Extra Virgin Olive Oil
1 1/2 tablespoons orange zest
2 cups all purpose flour
1/2 teaspoon baking soda
DIRECTIONS:
Preheat oven to 350 degrees Fahrenheit.
Butter and flour 2 loaf pans.
Boil the orange juice down to reduce it to 1/4 cup.
Add salt, stir and let cool.
Lightly beat eggs with a paddle attachment on high for about 1 minute until well combined…a bit frothy.
Add milk, sugar, orange liqueur…(I like to use Grand Mariner) and Temecula Olive Oil Company Extra Virgin Olive Oil from Temecula Olive Oil Company, reduced orange juice and orange zest. Mix for 1 minute until well blended.
Mix in all the dry ingredients until well blended and smooth.
Divide the thin batter between the two pans and bake in oven for 45 minutes, or until a tester comes out clean.
Garnish – berries, powdered sugar, sliced peaches or a sprig of rosemary or lavendar.
If I had to pick one cake that is our family's all time favorite… it would be carrot cake. Alex loves it and usually cuts into the cake before I get a chance to frost it.

 
Walnut Crusted Goat Cheese with Apple & Honey is so incredibly easy and…YUM!

 
This lemon cheesecake is so easy to prepare and it is both elegant and delicious. Get the Recipe Here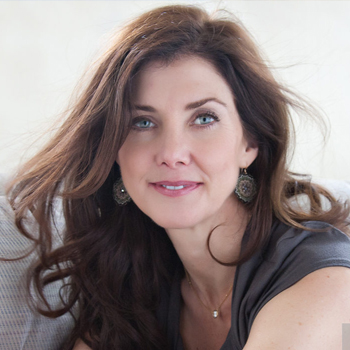 By JEAN TREBEK
Jean is a Professional Religious Science Practitioner, Reiki Master and Sound Healer. She grew up on Long Island, NY, and now lives in Los Angeles. She has two wonderful adult children, Matthew and Emily, with her beloved late husband, Alex.  Jean enjoys taking long walks, watching movies, and traveling. She is very grateful for her family, friends, Luna (the dog) and good coffee.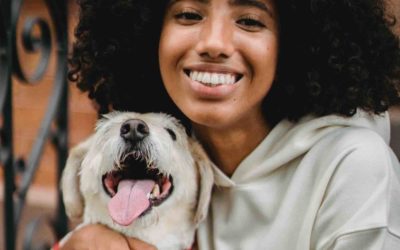 Part 1 of Kathlene McGovern's 2 part series on the best and safest ways to travel with your furry friends!
Dove Rose give us ideas on how to stay curious! Keep it Fresh in the Kitchen, on the Drive and in your Life. New ideas to keep our mind alive!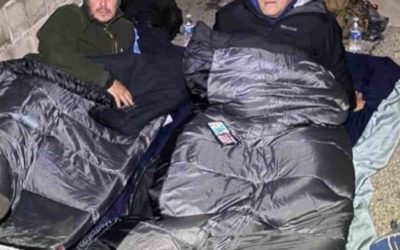 Ken Craft of Hope of the Valley lives unhoused on the streets of the San Fernando Valley for 100 hours and shares the challenges, insights and struggles he faced on this journey.