Michael Strahan speaks with the Trebeks
Thursday, January 2, 2020
8pm|7pm Central on ABC
It was such a pleasure to meet Micheal Strahan and the 20/20 production team when they visited our home in December. It was really busy when the crew first showed up. I was out on my walk up Fryman Canyon and I returned to trucks in the driveway, lights in the living room and some of the furniture moved. Alex was in makeup, so I started to get ready. Michael came a little later and introduced himself. I am always so impressed by the kindness and openess of interviewers… and Michael was truly lovely. He and Alex got along famously and started the interview.
During this time, I'm touched by the tremendous outpouring of affection for my husband by his fans. We have received many momentos from well-wishers – baked goods, blankets, vitamins, holy water, CBD creams, letters, chocolates, prayer flags from Tibet, an oar from a rowing team, signed sports jerseys – a lot of thoughtful gifts.
As I watch Alex during interviews, I'm in awe of how easy he makes receiving all this attention look. I know he is so emotionally connected to all the people who are supporting him and yet he is so calm and collected throughout his healing journey. 
"With Alex…
what you see is what you get."
When asked what it is like to be married to Alex Trebek- the answer I give is what most wives would say, "He's not the game show host at home (Ok… maybe most wives wouldn't say that) but Alex is just my husband and I love him". He's both extra-ordinary and ordinary all at once. He wears jeans and T-shirts and is most comfortable puttering around the house – fixing everything from broken sprinklers to the tiles on the roof. I do have to say that he is quite ingenious when it comes to repairs of any sort. It's amazing to me how he can come up with solutions for household problems.
"Alex is very supportive of what I and our children do."
Alex encourages the work I do on my  website – insidewink.com. He acknowledges the good intention and meaningfulness of its mission and I think he is proud of me.
I hope you get a chance to tune into 20/20 on ABC on Thursday 1/2/2020 at 8pm/7pm central and I hope that you are having a safe and cozy beginning to your new year.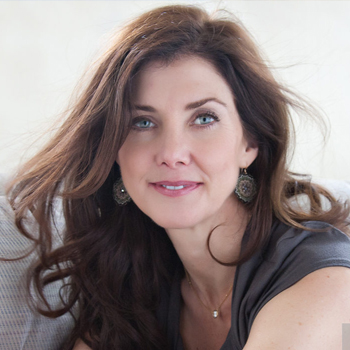 By JEAN TREBEK
Jean is a Professional Religious Science Practitioner, Reiki Master and Sound Healer. She grew up on Long Island, NY, and now lives in Los Angeles. She has two wonderful adult children, Matthew and Emily, with her beloved late husband, Alex.  Jean enjoys taking long walks, watching movies, and traveling. She is very grateful for her family, friends, Luna (the dog) and good coffee.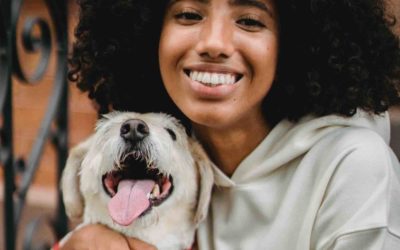 Part 1 of Kathlene McGovern's 2 part series on the best and safest ways to travel with your furry friends!
Dove Rose give us ideas on how to stay curious! Keep it Fresh in the Kitchen, on the Drive and in your Life. New ideas to keep our mind alive!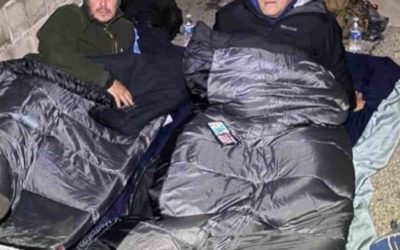 Ken Craft of Hope of the Valley lives unhoused on the streets of the San Fernando Valley for 100 hours and shares the challenges, insights and struggles he faced on this journey.