Delicious, quick, easy chicken
This super easy and delicious chicken with rosemary recipe is sure to be a crowd pleaser. I like to make a large portion and have some for leftovers during the week.
Chicken is a mainstay at our house. We LOVE chicken dishes because they can be lighter than red meat meals and they have a wonderful amount of protein.
I also always look for easy recipes, too. We all lead busy lives, so the less time we can spend in the kitchen cooking the more time we can spend doing other things like being with family or working or visiting insidewink.com!
This recipe is incredibly easy and tastes so juicy and scrumptious!
Serves 4
Chicken with Rosemary and Plum Tomatoes
Here are the Ingredients you'll need-
3 – 4 pound chicken, cut into 8 pieces, skin removed
2 Tablespoons olive oil
1 cup chopped onions
1 cup whole canned plum tomatoes, seeded and chopped
10 garlic cloves
2 tablespoons fresh parsley
3 tablespoon chopped rosemary
2 teaspoon chopped thyme
Juice and zest from 1 large lemon, or 2 small lemons
salt and pepper
Now the easy directions –
Preheat oven to 350 degrees F.
Wash all pieces of chicken and dry well with paper towel.
Season with salt and pepper.
In a large oven proof skillet, heat oil. Cook chicken in patches until
browned, about 6 minutes on each side. Remove chicken from pan and
set aside.  To the same pan, and the remaining ingredients and cook
for 8 minutes. Return chicken to the pan and bake in oven for 25 minutes.
Remove the dish from oven and let rest for 10 minutes.  Serve over brown rice.
YUMMMMMM….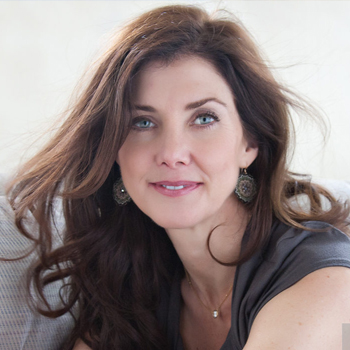 Jean Trebek
Jean is a Professional Religious Science Practitioner, Reiki Master and Sound Healer. She grew up on Long Island, NY, and now lives in Los Angeles with her wonderful husband of 29 years, Alex, and has 2 amazing adult children, Matthew and Emily. Jean enjoys taking long walks, watching movies, and traveling. She is very grateful for her family, Willy the dog, friends and good coffee.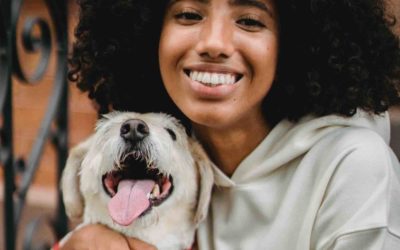 Part 1 of Kathlene McGovern's 2 part series on the best and safest ways to travel with your furry friends!
Dove Rose give us ideas on how to stay curious! Keep it Fresh in the Kitchen, on the Drive and in your Life. New ideas to keep our mind alive!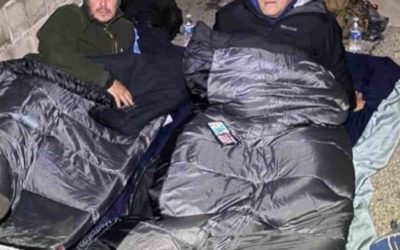 Ken Craft of Hope of the Valley lives unhoused on the streets of the San Fernando Valley for 100 hours and shares the challenges, insights and struggles he faced on this journey.