I love a good chili!
It's that sort of cozy, hearty fare that's perfect for the winter months. My good friend Lisa gave this recipe to me…
I always turn to it when I'm craving chicken with a spicy twist.
Chicken and White Bean Chili
1/4 cup olive oil
1 1/2 cups onions, chopped
1 Large green pepper, chopped
8 Garlic cloves, chopped
2 1/4 pounds of boneless chicken thighs, but into 1/2 cubes
3 1/2 Tablespoons chili powder
2 Tablespoons tomato paste
1 Tablespoon ground cumin
1 Tablespoon ground oregano
2 15 ounce cans cannelloni beans
2 15 ounce cans diced tomatoes in juice
1/2 cilantro, chopped
Heat Olive oil over medium heat. Add onion, pepper and garlic.
Saute 5 min. Add chicken sprinkle with salt and pepper, saute 5 min.
Mix in next 6 ingredients. Simmer till chicken is cooked through, about 25 minutes.
Mix in cilantro.
Serve with rice.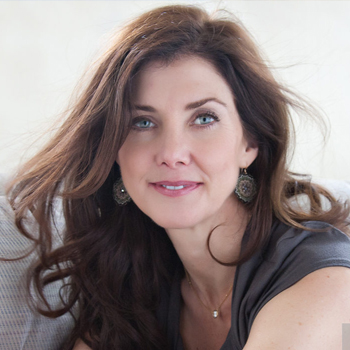 Jean Trebek
Jean is a Professional Religious Science Practitioner, Reiki Master and Sound Healer. She grew up on Long Island, NY, and now lives in Los Angeles with her wonderful husband of 29 years, Alex, and has 2 amazing adult children, Matthew and Emily. Jean enjoys taking long walks, watching movies, and traveling. She is very grateful for her family, Willy the dog, friends and good coffee.
This month, our insidewink Happy Headlines focuses on stories where people stand by for each other, stepping in to Save Lives!
One of the most delicious cheesecakes we have ever had! Scrumptious Dulce de Leche cheesecake that tastes like cake with a candy bar on top!
We all go through challenges. And how we think about those times truly makes all the difference. Dove Rose offers beautiful ways to navigate through the challenges and tansitions.