The luck of the Irish!
This is a delicious bread to have in the morning with coffee,
as a snack with jelly,
or with a tasty dinner!
Try it with Jean's French Canadian Pea Soup or her Asparagus Soup Recipe!
Brown Butter Irish Soda Bread
Ingredients –
Soda Bread:
1/4 cup (1/2 stick) unsalted butter
2 cups all purpose flour
1 1/2 cups whole wheat flour
1/2 cup oats
1 tablespoon packed brown sugar
2 teaspoons baking powder
1 teaspoon baking soda
1 teaspoon salt
1 3/4 cups buttermilk
1/2 cup dried currants
1 egg white, beaten
Honey- Butter (optional):
1/2 cup unsalted butter, softened
1 tablespoon honey
1 or 2 shakes of ground cinnamon
Directions –
1. Preheat the oven to 375°F.
2. Melt the butter in small saucepan over medium heat until melted and golden brown (stirring often and keeping a close eye), 3 to 4 minutes. Remove the pan from heat and set it aside to cool.
3. In a large bowl, whisk together the flours, oats, brown sugar, baking powder, baking soda and salt. Stir in the brown butter and buttermilk until the flour mixture is moistened and comes together.
4. Turn the dough out onto a well-floured work surface. Sprinkle the currants on top and knead them gently into the dough until the dough comes together, about 7 turns. Divide the dough in half. Shape each half into ball, and lightly flatten each into 6-inch round. Place the rounds on ungreased baking sheet, spacing 5 inches apart. Use a knife to cut a 1/2-inch deep "X" in the top of each round of dough. Brush the tops with the egg wash.
5. Bake the loaves until they turn deep golden brown and tester inserted into center comes out clean, about 40 to 45 minutes. Cool breads on rack at least 10 minutes. Serve warm or at room temperature.
6. If you'd like to make the honey butter, just mix the butter with honey and cinnamon in a small bowl until blended. Serve with the bread.
Tip from Bon Appetit:
You'll get the most tender soda bread by kneading the dough gently and briefly, just until it comes together, so the gluten is minimally developed.
Source: RecipeGirl.com (adapted from Bon Appetit)
Maple Pecan Scones
These perfectly moist yet delicately flaky scones are a so easy to make. It's simple little pleasures like these, that make morning-time extra special.
Chocolate Zucchini Bread
It's the incredible mix of flavors in this chocolate zucchini bread that makes it so tasty!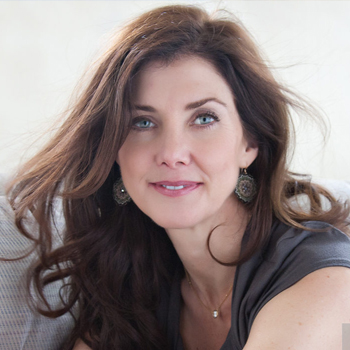 By JEAN TREBEK
Jean is a Professional Religious Science Practitioner, Reiki Master and Sound Healer. She grew up on Long Island, NY, and now lives in Los Angeles. She has two wonderful adult children, Matthew and Emily, with her beloved late husband, Alex.  Jean enjoys taking long walks, watching movies, and traveling. She is very grateful for her family, friends, Luna (the dog) and good coffee.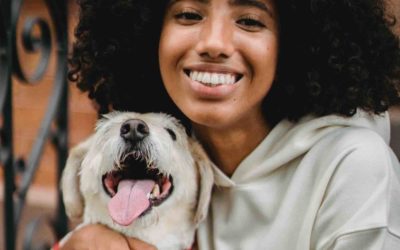 Part 1 of Kathlene McGovern's 2 part series on the best and safest ways to travel with your furry friends!
Dove Rose give us ideas on how to stay curious! Keep it Fresh in the Kitchen, on the Drive and in your Life. New ideas to keep our mind alive!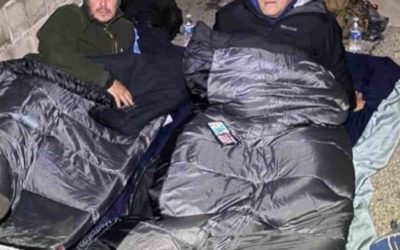 Ken Craft of Hope of the Valley lives unhoused on the streets of the San Fernando Valley for 100 hours and shares the challenges, insights and struggles he faced on this journey.