A delicious, warming soup for the cold months
My wonderful mother-in-law, Lucille Trebek, prepared this soup annually during the cold months. Ever since she passed away, I've carried on the tradition, as it remains one of my husband's favorite soups.
Finding whole peas is not always easy, but it's worth it, as it is really the classical way of making this delicious, hearty soup. If you can't find whole peas in your grocery store, try looking on Amazon…or use yellow split peas and then you don't have to soak them. Enjoy!
Jean Trebek's Reliable Recipes|insidewink.com
French Canadian Pea Soup
INGREDIENTS:
2 cups whole yellow dry peas
2 medium carrots, finely chopped (about 1 cup chopped)
2 medium celery stalks, finely chopped (about 1 cup chopped)
1 medium leek, finely chopped (about 1 1/2 cup chopped)
1 large onion, finely chopped (about 1 1/2 cup chopped)
3 Tbsp butter
8 cups chicken or vegetable broth (or half of each)
1 small smoked pork hock or ham bone with meat on it (optional)
1 teaspoon dried thyme
1 teaspoon dried savory
1 bay leaf
Salt and pepper, to taste
2 Tbsp chopped fresh parsley (optional)
DIRECTIONS:
Place whole peas in a large bowl, and cover them with water by 2 inches.
Cover and soak the peas overnight, or for 8 hours. Drain, rinse and then set aside.
In a large Dutch oven, over medium heat, melt the butter and sauté the onions until translucent…about 4 minutes.
Then add the carrots, celery and leeks and cook, stirring occasionally until all the vegetables have softened…about 4 minutes.
Stir in the broth or water, pork hock, drained peas, thyme, savory and a dried bay leaf. Bring to boil. Turn down the heat to a simmer and cover the pot.
Stir every 15 minutes until peas are tender, not mushy…about 2.5 hours. Add more liquid (water or broth) it soup is too thick.
If a ham hock was used, remove it and the meat around it, and add it to the soup.
Remove bay leaf.
Sprinkle with fresh parsley, and season to taste with salt and pepper.
Serve hot with French bread and butter.
SERVES 8
INDULGE!
Asparagus is nutrient filled with lots of fiber, vitamins and folate – it's very good for you!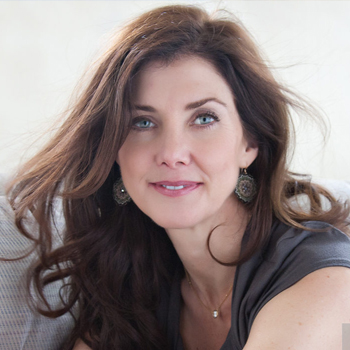 By JEAN TREBEK
Jean is a Professional Religious Science Practitioner, Reiki Master and Sound Healer. She grew up on Long Island, NY, and now lives in Los Angeles. She has two wonderful adult children, Matthew and Emily, with her beloved late husband, Alex.  Jean enjoys taking long walks, watching movies, and traveling. She is very grateful for her family, friends, Luna (the dog) and good coffee.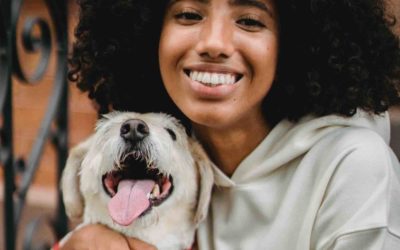 Part 1 of Kathlene McGovern's 2 part series on the best and safest ways to travel with your furry friends!
Dove Rose give us ideas on how to stay curious! Keep it Fresh in the Kitchen, on the Drive and in your Life. New ideas to keep our mind alive!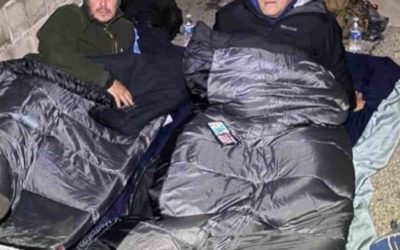 Ken Craft of Hope of the Valley lives unhoused on the streets of the San Fernando Valley for 100 hours and shares the challenges, insights and struggles he faced on this journey.