It's the incredible mix of flavors in this chocolate zucchini bread…
that makes it so tasty!
My good friend, Eileen Hickey, gave me this recipe for chocolate zucchini bread. You might remember the name "Eileen Hickey" because she has written stories for insidewink. She and I have known each other for years. One time when she was visiting us, she made this this and left me the recipe. I love baking and this was such a wonderful combination of flavors I knew this would become a go-to recipe for me.
Zucchinis are in season in the summer so I mainly prepare this bread during July and August… and when I do serve this to friends and guests, they are surprised that the chocolate and the zucchini go so well together. I would say that zucchinis and chocolate go hand-in-hand (if zucchinis HAD hands).
This is a great treat for your Dad … it's so easy and what Dad doesn't like chocolate?!
Chocolate Zucchini Bread
Here are the INGREDIENTS you'll need:
1/2 cup Butter
1/2 cup Canola Oil
1 3/4 cups Sugar
2 Eggs
1 Tbsp Vanilla
1/2 cup Buttermilk
2 1/2 cups Flour
4 Tbsp Cocoa Powder
1/2 tsp cinnamon
1/2 tsp cloves
1/2 tsp baking powder
1 tsp baking soda
2 cups Zucchini (grated)
1/2 cup chocolate chips
Now, the easy DIRECTIONS:
Preheat oven to 325 degrees.
Grease and four 1 loaf pan.
Mix the butter, oil and sugar together.  Add eggs- but add them one at a time, then mix well.  Add in Vanilla and Buttermilk.
Mix in all dry ingredients.  Stir in Zucchini and Chocolate chips.
Bake for 40 minutes, or until toothpick comes out clean.  Let stand for 1 hour.  Remove from pan.
Serve – it goes great with a cup of coffee or a tall cool glass of milk!
I was so taken with these little gems of goodness, that I asked for the recipe to make sure our readers would know of this very easy, delicious (and somewhat healthy) appetizer.
Jean Trebek's Reliable Recipes
Something Savory? Something Sweet? Find all of Jean's Reliable Recipes Here!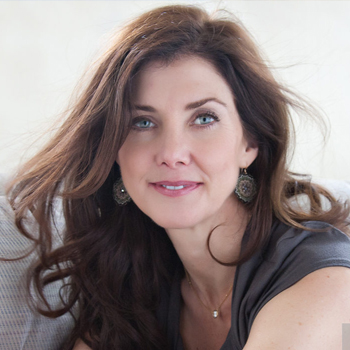 By JEAN TREBEK
Jean is a Professional Religious Science Practitioner, Reiki Master and Sound Healer. She grew up on Long Island, NY, and now lives in Los Angeles. She has two wonderful adult children, Matthew and Emily, with her beloved late husband, Alex.  Jean enjoys taking long walks, watching movies, and traveling. She is very grateful for her family, friends, Luna (the dog) and good coffee.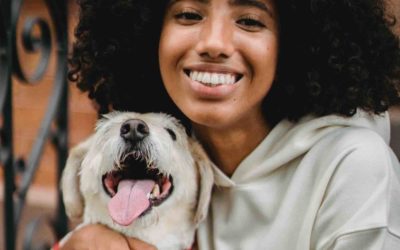 Part 1 of Kathlene McGovern's 2 part series on the best and safest ways to travel with your furry friends!
Dove Rose give us ideas on how to stay curious! Keep it Fresh in the Kitchen, on the Drive and in your Life. New ideas to keep our mind alive!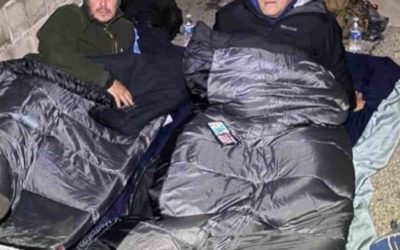 Ken Craft of Hope of the Valley lives unhoused on the streets of the San Fernando Valley for 100 hours and shares the challenges, insights and struggles he faced on this journey.