"If you truly love nature, you will find beauty everywhere."
– Laura Ingalls Wilder
My Solace: Beauty in Nature
The beauty of nature is an exacting topic for me to write about, because there are so many aspects and considerations to this word beauty that touch my heart.  Beauty is not only a visual encounter;  it's a characteristic that gives a pleasing perceptual experience to our senses including our intellectual and moral virtues.
As far back as I can remember, I felt beautiful when I was in nature. 
I was raised on Long Island, New York and enjoyed spending as much time as I could outdoors, where finding the beauty of nature was easy.  I realize now what a luxury it was to be raised up in an environment where I was surrounded by woodlands, fields and a sort of country atmosphere which nurtured my heart, mind and soul.   I took pleasure in gazing up at the majesty of the Pine trees and soaking in the euphoric smells of the Lilacs, Roses and Lily of the Valley flowers that adored my grandmother's garden.  I was serenaded by the Mourning Doves and awed by the evening's light show offered by the stars and fireflies.
Nowadays, I'm really enjoying my early evening strolls outside.
My favorite time to walk is at Twilight…it's that special time of the day when the sun is just below the horizon and its ray's are waving its last good-byes.
The beautiful thing that happens for and to me is that I no longer need to understand everything. My mind gets a break from analyzing and my heart get's a chance to fully take over and just be at peace with what is. A peaceful mind is no small thing…and so, I am forever grateful that I can always rely on the beauty of Mother Nature to calm and refresh my inner and outer worlds.
The Beauty of Nature's Positive Effects on Your Mind, Body & Soul
Feeling Stressed? Hanging Out in Greenspace and Experiencing the Beauty of Nature Can Reset Your Mind
Find your happy place outdoors and give your busy brain some time to switch your thoughts over to the simpler things. Listen to the breeze rustle through the trees and take in the earthy sights and smells around you. Stanford University even suggests that taking a break from our busy schedules to enjoy nature increases the blood flow to the brain and improves processing, learning and memory skills.
Heading into The Great Outdoors Can Improve Your Health
It's been studied and found that the health benefits of the great outdoors can include better sleep, reduce cholesterol, improve your heart rate and blood pressure. So take a walk on a tree lined street, through the woods or your local park to take advantage of nature's substantial physical health benefits.
The Beauty of Nature is Good for the Soul
Taking a nature walk, without all your technological gadgets, allows the part of your brain that receives all the attention overload time to recover and allows room for more creative thinking. Being in nature helps us to feel alive, encourages a meditative mindset and makes us happier humans. Nature in your neighborhood can also help give us a stronger feeling of belonging and sense of community. It inspires us in a way "that connect us to each other and our environment."
MORE FROM JEAN TREBEK
A Tribute to the Men in My Life
The three prominent men in my life have demonstrated some amazing qualities that I deeply respect. READ IT HERE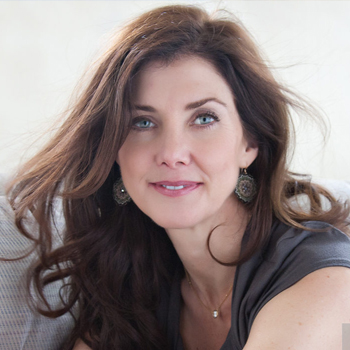 By JEAN TREBEK
Jean is a Professional Religious Science Practitioner, Reiki Master and Sound Healer. She grew up on Long Island, NY, and now lives in Los Angeles. She has two wonderful adult children, Matthew and Emily, with her beloved late husband, Alex.  Jean enjoys taking long walks, watching movies, and traveling. She is very grateful for her family, friends, Luna (the dog) and good coffee.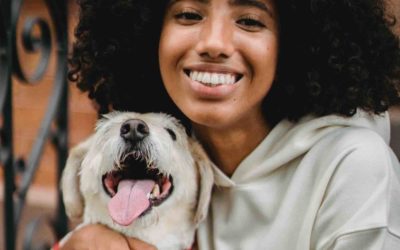 Part 1 of Kathlene McGovern's 2 part series on the best and safest ways to travel with your furry friends!
Dove Rose give us ideas on how to stay curious! Keep it Fresh in the Kitchen, on the Drive and in your Life. New ideas to keep our mind alive!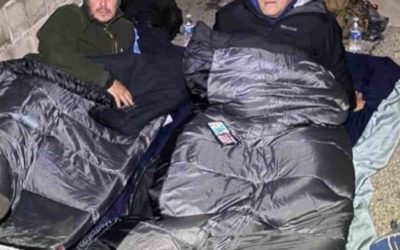 Ken Craft of Hope of the Valley lives unhoused on the streets of the San Fernando Valley for 100 hours and shares the challenges, insights and struggles he faced on this journey.