As you may have guessed, our theme for January is creativity.
Looking ahead we have some great articles in the next two weeks!
Hello Friends,
We hope your year is starting off with a bang! 2020! It's begun!
Jean and I were discussing what it means to be creative and how so many times people don't see or applaud their own true creativity. We are in the process of creating all the time… every moment is an act of ingenuity and imagination, but sometimes we don't give ourselves credit. Coming up this month look out for Kate Fugali's beautiful story on this idea. She highlights how creativity is not as elusive as we may think, it's actually present in all jobs and at all times.
We hope you've taken a look at our "Hero" this month – Gail Pelote. Her story is very inspiring to us. Her creativity expressed itself after a class she took at the North Hollywood Church of Religious Science. The creation of the Helping Hand Ministry has had such a positive impact on so many families in California's San Fernando Valley. And yesterday our article on World Vision just posted. This charity is one of Jean's favorites and you can see from the article how truly important it is.
Our video this month focuses on the two incredible Reverends at the North Hollywood Church of Religious Science. Jean is very involved at the Church and I, too, have been a member and taken classes there. It's a great place! Full of passionate, active people who affirm positivity and support each other and the community as a whole.
As always thank you for being with us on the adventure!
share the good,
Alison & Jean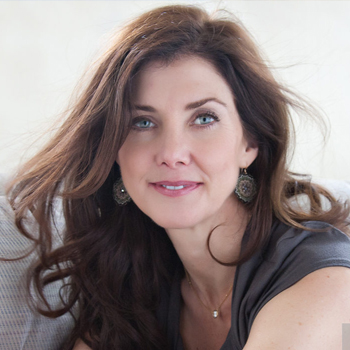 By JEAN TREBEK
Jean is a Professional Religious Science Practitioner, Reiki Master and Sound Healer. She grew up on Long Island, NY, and now lives in Los Angeles. She has two wonderful adult children, Matthew and Emily, with her beloved late husband, Alex.  Jean enjoys taking long walks, watching movies, and traveling. She is very grateful for her family, friends, Luna (the dog) and good coffee.
By ALISON MARTIN
Alison Martin -- wife, mom, Emmy-award winning actress, writer, chocoholic. Bronx Italian, daughter of Pultizer Prize winning reporters, who also identifies as L.A. Irish. Shout outs: Dan, Em, Brady, pooches - LuLu & Ted, friends, Mother Earth, serendipity, peace, VIPHS, living life like your socks feel real good.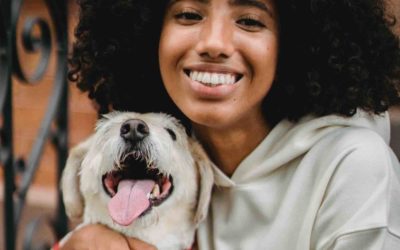 Part 1 of Kathlene McGovern's 2 part series on the best and safest ways to travel with your furry friends!
Dove Rose give us ideas on how to stay curious! Keep it Fresh in the Kitchen, on the Drive and in your Life. New ideas to keep our mind alive!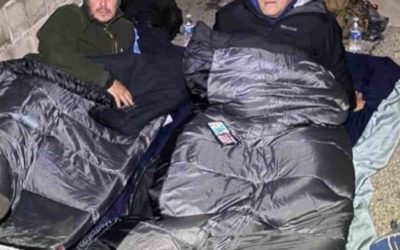 Ken Craft of Hope of the Valley lives unhoused on the streets of the San Fernando Valley for 100 hours and shares the challenges, insights and struggles he faced on this journey.