"Painting gives me great pleasure."
– Joe O'Connor, insidewink's artist of the month
Joe O'Connor is a really wonderful actor and has been acting professionally for years. That's where Alison met him – on a commercial job. They immediately hit it off and laughed all day on the set. He is the kind of actor that you see and "know you know him". His resume is amazing.
Very few people know that Joe is also a wonderful abstract artist. He has been painting for over a decade as a way of both combatting the stress of acting and filling the "down-time". Unlike acting, painting is a craft that you can do alone, something else that Joe really appreciates.  We're glad we are able to highlight Joe's work.
Who or what inspires you?
 Let's see… coffee, free time, Bach (the absolute rightness of everything he does), Beethoven (he's so great it's hard to believe sometimes that he even existed), Chopin, Van Morrison, Free Bird, boredom, Pauline Kael,  Preston Sturges, laughter, W.B. Yeats, Sinatra, Martha Argerich (there's no one like her), the album "Kind of Blue", de kooning, sadness, praise, Cy Twombly, Joan Mitchell (the painter) and more coffee.
What do you love about Los Angeles? 
The weather (except July, August, and September).
What is your favorite saying or your personal motto?
"We are all in the gutter but some of us are looking at the stars" – Oscar Wilde
What's been a real high-point in your career or life?
The night my two sons were born.
Pie, cake, or ice cream?
I've developed an allergy to gluten so I can't have pie or cake and I've become lactose intolerant so I can't have ice cream. I'm officially now a pain in the ass.
Check out Joe's acting resume on IMDB!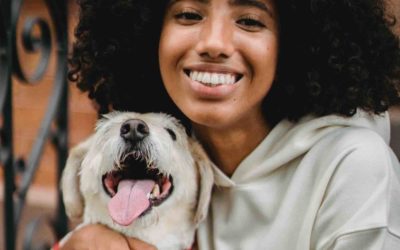 Part 1 of Kathlene McGovern's 2 part series on the best and safest ways to travel with your furry friends!
Dove Rose give us ideas on how to stay curious! Keep it Fresh in the Kitchen, on the Drive and in your Life. New ideas to keep our mind alive!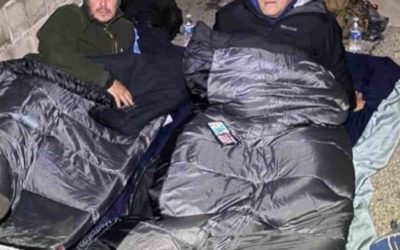 Ken Craft of Hope of the Valley lives unhoused on the streets of the San Fernando Valley for 100 hours and shares the challenges, insights and struggles he faced on this journey.