Happy headlines to start your day. Uplifting, funny and inspirational feel-good news stories to make you smile. 
One man's junk is another person's…
A young Malawanian teenager, William Kamkwamba, wanted to help his village by bringing electricity and running water to his people. He found an old textbook, saw the picture of a windmill and he began to build his own turbine out of spare parts of a bicycle, a tractor, plastic pipes and other pieces of, well, junk. He created a windmill that was able to pump power!
If I could talk to the animals…
Wedding Bells in a nursing home
Jane Hartstein got the surprise of her life when her daughter, Nicole, and her fiance, Edward Guida, decided that they would get married at the Gurwin Jewish Nursing & Rehabilitation Center, just so Jane could be a part of the ceremony! Jane, who has been on a ventilator for the past 3 years after a stroke, was "completely shocked' when she saw her daughter in her wedding dress, "I'm just so happy, I can't believe they did this." Gurwin helped by transforming the respiratory wing into a wedding chapel complete with lights and a chuppa. Proving that sharing love is the best, Jane teared up when the new bride and groom finally kissed, "This is the best gift anyone could ever have given me."
Simple acts of kindness can bring people to tears. This Macy's store in Pleasant View along with Gung Ho randomly gave customers free groceries and the beauty of these small simple moments is so moving.
now get out there and make it a great day!
"Never look down on anybody unless you're helping them up" —
Jesse Jackson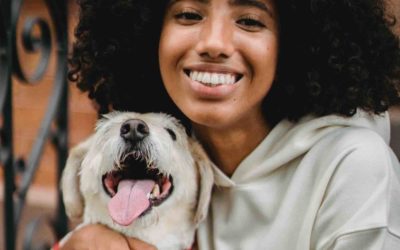 Part 1 of Kathlene McGovern's 2 part series on the best and safest ways to travel with your furry friends!
Dove Rose give us ideas on how to stay curious! Keep it Fresh in the Kitchen, on the Drive and in your Life. New ideas to keep our mind alive!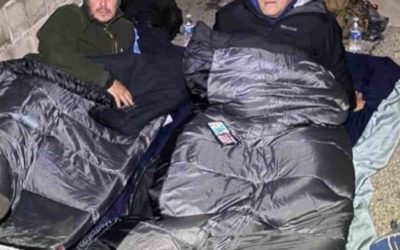 Ken Craft of Hope of the Valley lives unhoused on the streets of the San Fernando Valley for 100 hours and shares the challenges, insights and struggles he faced on this journey.