Surprise Mom with a delicious breakfast
You're sure to win her heart with this breakfast in bed homemade pancake recipe…
and it's loaded with blueberries.
I really love Mother's Day because I love to honor those people in our lives that serve. I feel very close to my mother. The best times are when I visit her and I am able to help her, the way she helped me all these years.
I am also a mother to two wonderful adult children – Matthew and Emily. They are truly beautiful people and I feel so blessed that they are my family. The four of us Alex, Matthew and Emily really enjoy spending time together and our favorite days include Mother's Day and Father's Day.
So, if you can, it might be a great idea to make these pancakes as a surprise for your mom! The sweetest for the sweet!
Blueberry Pancakes
INGREDIENTS
1 1/2 c.  all-purpose flour
1/2 tsp.  kosher salt
1 1/4 tsp.  baking powder
3/4 tsp.  baking soda
1 tbsp.  sugar
2 1/4 c.  buttermilk
1/2 tsp.  pure vanilla extract
4 tbsp.  melted unsalted butter, plus more for serving
2  large eggs, beaten
2 c.  fresh blueberries, plus more for serving
Maple syrup, for serving
Directions-
Mix all dry ingredients together in a bowl with a fork…set aside.
In another larger bowl, mix all wet ingredients together.
Add the dry ingredients into the wet ingredients and stir…however
do not over mix…then add blueberries and let sit.
Heat a large non-stick skillet.  Pour batter into pan and let cook for
2 minutes or until bubbles appear on medium heat.
Flip and cook for 2 more minutes.
Serve with butter and maple syrup.
Cast Iron Skillet Brussels Sprouts Pizza
This is a fun recipe to make with your whole family!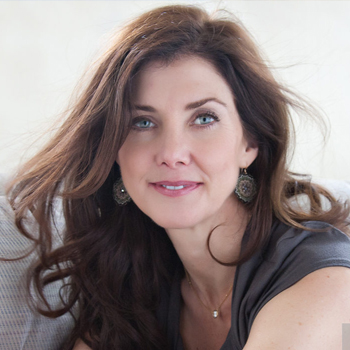 Jean Trebek
Jean is a Professional Religious Science Practitioner, Reiki Master and Sound Healer. She grew up on Long Island, NY, and now lives in Los Angeles with her wonderful husband of 29 years, Alex, and has 2 amazing adult children, Matthew and Emily. Jean enjoys taking long walks, watching movies, and traveling. She is very grateful for her family, Willy the dog, friends and good coffee.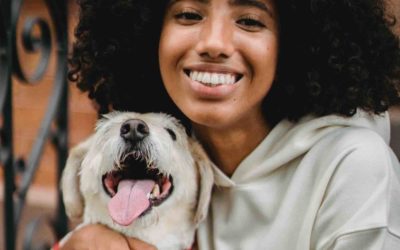 Part 1 of Kathlene McGovern's 2 part series on the best and safest ways to travel with your furry friends!
Dove Rose give us ideas on how to stay curious! Keep it Fresh in the Kitchen, on the Drive and in your Life. New ideas to keep our mind alive!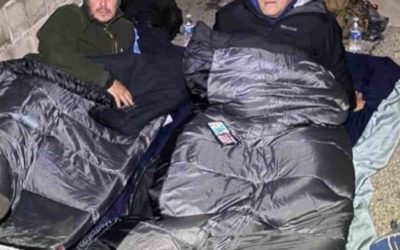 Ken Craft of Hope of the Valley lives unhoused on the streets of the San Fernando Valley for 100 hours and shares the challenges, insights and struggles he faced on this journey.