My friend, Linda Burns, is a wonderful, varied artist. I went with her to a women's inspirational event series. We had the pleasure of staying at Olea Hotel (P.S. – I shared their wonderful Olive Oil Cake Recipe this year. See it here) and, over the course of the weekend, Linda and I had the opportunity to visit with women creating in their own spaces and elements. 
One such visit was to Shiloh Sophia's art studio called Musea. Shiloh's work is so energized and unique, focusing on the power of the feminine. She is also a great teacher and her methodology is very healing. She champions Intentional Creativity® which infuses the piece of art with the artist's innate love. She asks the student to open up and create from the sacred space within.
Shiloh is a powerful creative force as her bio reveals:
"Shiloh Sophia lives life as a great adventure narrated by the creative fire of her Muse! She has dedicated her life to the belief that self-expression is a basic human right and shares her message with thousands around the world through her paintings, poetry and teachings. She leads a global movement of revolutionary education focused on Intentional Creativity®, as offered in her series of Certification Trainings which originally began with Color of Woman. She co-founded a Museum and Center for Intentional Creativity, MUSEA, in Sonoma, California, with her husband Jonathan and provides regular education virtually and some in person. Most mornings, she can be found having tea with her Muse, pouring over quantum physics, philosophy, and sacred texts in the Red Thread Cafe."
Shiloh Sophia
Artist. Storyteller. Teacher. Curator.
Curating Consciousness Through Intentional Creativity®
To learn more about her global Intentional Creativity movement, 
visit www.musea.org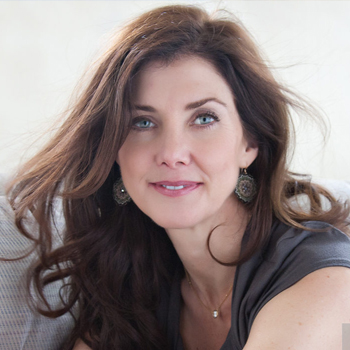 By JEAN TREBEK
Jean is a Professional Religious Science Practitioner, Reiki Master and Sound Healer. She grew up on Long Island, NY, and now lives in Los Angeles. She has two wonderful adult children, Matthew and Emily, with her beloved late husband, Alex.  Jean enjoys taking long walks, watching movies, and traveling. She is very grateful for her family, friends, Luna (the dog) and good coffee.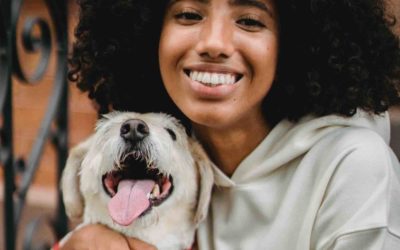 Part 1 of Kathlene McGovern's 2 part series on the best and safest ways to travel with your furry friends!
Dove Rose give us ideas on how to stay curious! Keep it Fresh in the Kitchen, on the Drive and in your Life. New ideas to keep our mind alive!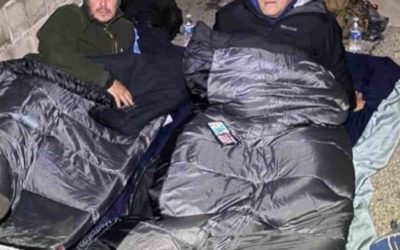 Ken Craft of Hope of the Valley lives unhoused on the streets of the San Fernando Valley for 100 hours and shares the challenges, insights and struggles he faced on this journey.