For hot summer nights, try this simple, delicious and nutritious chilled cucumber yogurt soup. Using Greek yogurt will ensure a much higher protein content than other yogurts plus there's less sugar and gut friendly probiotics.
You can add in a bit of avocado to make it a bit creamier, switch out the fresh herbs – for instance cilantro instead of dill… in any case, this soup is sure to be a refreshingly satisfying appetizer or entree.
Enjoy!!
Chilled Cucumber Yogurt Soup
Jean Trebek's Reliable Recipes/ insidewink.com
INGREDIENTS:
2 whole cucumbers, halved, seeded and diced small
1 garlic clove
1 tablespoon fresh ginger
1/3 cup thinly sliced scallions, green part only and some extra for garnish
1/3 cup fresh mint
1/3 cup dill
1/4 teaspoon salt
1 pinch black pepper
1 1/2 cups plain Greek yogurt, I prefer to use a yogurt that has some milk fat, 5% or 2% is good.
1/4 cup olive oil plus additional for drizzling on top.
DIRECTIONS:
Once the cucumbers have been halved, seeded and diced small, reserve about 1/3 cup and set aside for garnishing of soup.
Set up a strong blender or food processor and combine all the ingredients – cucumbers, garlic, scallions, mint, dill, salt and pepper, yogurt and olive oil.  
Puree the ingredients together until it is completely smooth.  
Transfer it to a bowl and cover.
Let it chill in the refrigerator for at least 8 hours.  
Serve chilled soup in lovely bowls and garnish the top with a little bit of chopped cucumber, scallions and a drizzle of olive oil.  
Stay Cool!
Baked Parmesan Zucchini Sticks
A delicious alternative to fries with your summer bar-b-que burgers. These Zucchini Sticks come with a wonderful yogurt herb dipping sauce. Get this Recipe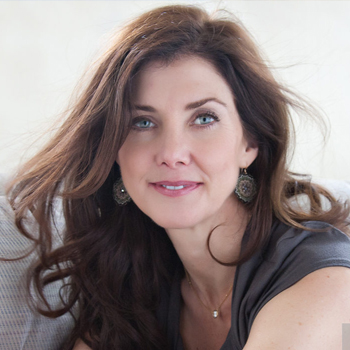 By JEAN TREBEK
Jean is a Professional Religious Science Practitioner, Reiki Master and Sound Healer. She grew up on Long Island, NY, and now lives in Los Angeles. She has two wonderful adult children, Matthew and Emily, with her beloved late husband, Alex.  Jean enjoys taking long walks, watching movies, and traveling. She is very grateful for her family, friends, Luna (the dog) and good coffee.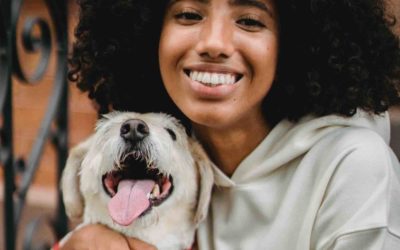 Part 1 of Kathlene McGovern's 2 part series on the best and safest ways to travel with your furry friends!
Dove Rose give us ideas on how to stay curious! Keep it Fresh in the Kitchen, on the Drive and in your Life. New ideas to keep our mind alive!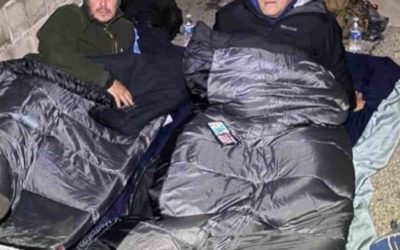 Ken Craft of Hope of the Valley lives unhoused on the streets of the San Fernando Valley for 100 hours and shares the challenges, insights and struggles he faced on this journey.