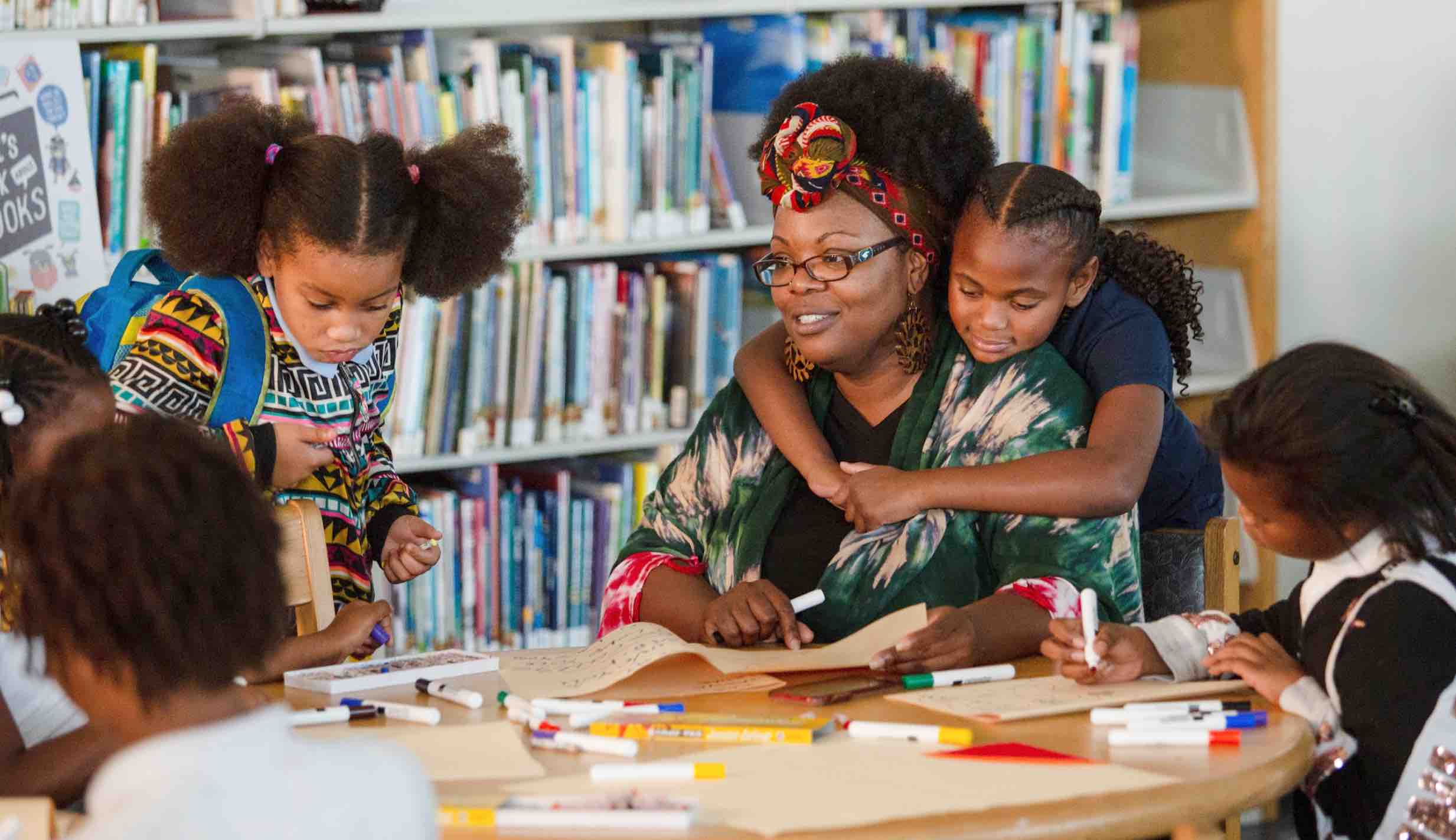 Local Artists & Young Artists
Making the Library a "Cultural Hub"
My children, Matthew & Emily, are aware of what's going on in their neightborhoods. Matthew introduced me to ProjectArt since it has created a community in his neighborhood of Harlem, N.Y.
When I looked into this organization I was so impresssed that they offer art to children in libraries… it is combining the best of both worlds. We reached out to the executive director, Diana Buckley Muchmore, and she was thrilled to share her passion about ProjectArt.
Here's Diana:
Can you tell us who founded ProjectArt and a little bit about it?
Adarsh Alphons, a CNN Hero and arts education reformer, founded ProjectArt in 2011 with just ten children in a Harlem community center. The partnership with public libraries was realized to achieve his dream of providing arts education to all youth in divested communities throughout the US.
ProjectArt provides free after-school arts classes to children in low-income areas through a unique service model; we transform public libraries into vital cultural hubs through artist residencies where emerging local artists teach free classes to underserved children and develop their personal art practice in the library.
99% of students enjoy coming to ProjectArt.
94% of students feel more confident.
72% of students feel they have improved how they express their thoughts and feelings.
94% of students have a better understanding of art techniques.
—ProjectArt stats
Please tell us about the current programs going on at ProjectArt. 
This year due to the pandemic, students tuned into our classes via live, secure Zoom classes, and/or watched recorded art lessons on our YouTube channel. We are currently preparing for our virtual, End of Year exhibitions which will celebrate the hard work of our artists and students.
We will provide a VR gallery experience on our website throughout the summer, showcasing the art made during the residency and classes. At our core we are a hands-on art school, and we look forward to returning to library spaces with safety measures in place.
ProjectArt remains committed to providing access to free arts education, no matter the obstacle.
"I like art because it is relaxing and helps me clear my head."
—Carolina G.
Can you tell us a little more about that? With such hands-on activities, how has COVID-19 affected the daily operations at ProjectArt?
Starting in March of 2020, we moved swiftly to transfer all operations online. This is the first time in our decade-long history, where we have had solely online programming, and were happy with the results.
Our classes remained highly attended, with one parent saying: "We really miss our Saturday sessions, but [the online classes] are amazing. Thank you. I can hold down the math and reading classes for my children who are now my students… but I was lost on the art." In addition, our staff has been working remotely in order to assure their safety and the safety of others.
Diana, what do you personally spend most of your time doing for this organization?
As Executive Director, my duties are wide ranging. From liaising with the organization's valued stakeholders, including donors, our Board, and constituents, to managing a talented, nationwide staff, to planning our first ever virtual benefit (which happened in April!) every day at ProjectArt is different.
Over the past six years I have been with the organization, it has been a pleasure to help scale our service, and see our mission resonate with so many people, both participants and supporters.
What inspires you about ProjectArt…can you share a specific story/example that has touched your heart or how ProjectArt makes a difference?
ProjectArt continues to teach me valuable life lessons and the meaning of 'community'. We are one of the only non-profits in the country with a model that leverages community spaces for wide reaching arts accessibility. Our out of school time programming works directly with constituents in partnership with libraries.
One of my favorite things to witness is class visitation. Any time an outside stakeholder visits a class, they get to see our mission in action. Afterwards, I often hear that they did not know how important library offerings can be to a family, or how influential early arts education can be for a child. This motivates me to keep me moving forward, towards more classes delivered, students served, and artists hired.
Is there anything that you wish more people knew about this organization?
ProjectArt is tuition free for all students, and this includes supplies. We provide free art materials either through our in-kind sponsor Blick, or out of pocket.
Providing students with high quality art materials from an early age introduces them to a whole world of creativity previously unknown. This coupled with the superior instruction our jury-selected teaching artists provide is a recipe for substantial growth in both students' artmaking skills and social emotional learning.
"Art makes me feel like I have a voice in the form of drawing."
—Isabella O
How can people get involved?
We have just released our Open Call for our 2021-2022 resident artist cohort! If you are an artist living in NYC, Pittsburgh, Miami, New Orleans, Detroit, Cleveland, Chicago, Los Angeles, or San Francisco, with an interest in making a new body or work, and teaching youth ages 4-18, I encourage you to apply here.
Otherwise stay up to date on our goings on with our newsletter by signing up at the bottom of our website, buy some ProjectArt merch, make a tax-deductible donation to help us reach more students, and employ more artists here.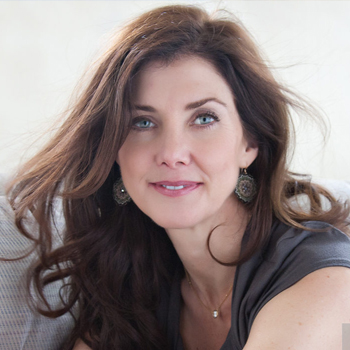 By JEAN TREBEK
Jean is a Professional Religious Science Practitioner, Reiki Master and Sound Healer. She grew up on Long Island, NY, and now lives in Los Angeles. She has two wonderful adult children, Matthew and Emily, with her beloved late husband, Alex.  Jean enjoys taking long walks, watching movies, and traveling. She is very grateful for her family, friends, Luna (the dog) and good coffee.
"The work our teachers are doing… goes beyond imparting skills and knowledge; they're truly shaping our future leaders and citizens as individuals." – Charles Best, Founder, Donors Chose
The Mr. Holland's Opus Foundation donates high-quality musical instruments to deserving, under-funded music programs, and provides an array of support services to school districts.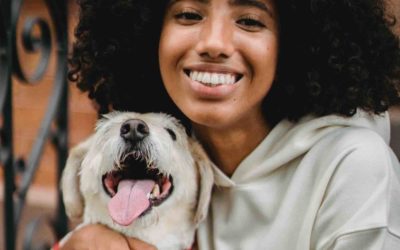 Part 1 of Kathlene McGovern's 2 part series on the best and safest ways to travel with your furry friends!
Dove Rose give us ideas on how to stay curious! Keep it Fresh in the Kitchen, on the Drive and in your Life. New ideas to keep our mind alive!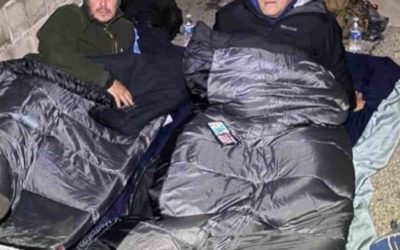 Ken Craft of Hope of the Valley lives unhoused on the streets of the San Fernando Valley for 100 hours and shares the challenges, insights and struggles he faced on this journey.