Scarlett Lewis has created a movement. After her 6-year-old son Jesse was murdered in the Sandy Hook Elementary School shootings, Scarlett found her footing, wrote an amazing book and started a program to help teach compassion.
This woman, this mother, this activist is truly a force of nature.
We have interviewed lots of people on insidewink and all of them share incredibly special qualities with us… and yet, there is something about Scarlett that is like no one else. Maybe it's the strength that lives alongside her very open vulnerability, maybe it's her clear-eyed passion to connect us all in trying to keep this tragedy from happening again, maybe it's the knowledge that this woman has lived through something that no one ever should… ever… and she still manages to somehow get up in the morning. Whatever keeps her going makes her completely engaging, compassionate, and on fire.
"The Jesse Lewis Choose Love Movement™ was inspired by the bravery of a 6 year old boy and a mother's choice to forgive, which led to the creation of Next-Generation Social & Emotional Learning (SEL) and Character Development programming to create a safer, more loving world.
—ChooseLoveMovement.org
Scarlett's Jesse Lewis Choose Love Movement is a program for parents, communities and schools that involves social and emotional learning. After Jesse was shot, Scarlett found his writing on the family's chalkboard with 3 simple words Nurturing, Healing, Love.
Working with Fulbright scholar, Christopher Kukk, PhD,  Scarlett developed the Choose Love Formula. "The Choose Love Formula™ is based on the profound result of practicing the character values inherent in 'Nurturing Healing Love,' which are: Courage + Gratitude + Forgiveness + Compassion in Action. Nurturing means loving kindness and gratitude. Healing means forgiveness. Love is compassion in action."
"
Forgiveness for me was a big set of scissors and choice. I just cut the cord that attached the shooter and me. I forgave him. I was able to retain all of my personal power and move forward."
—Scarlett Lewis
Scarlett's book Nurturing Healing Love: A Mother's Journey of Hope and Forgiveness (found here) is riveting. It holds you so deeply and lets you see the intimate journey that Scarlett and her older son go through after Jesse is gone. At first, it's the smaller steps that move her every day, then slowly the momentum grows and we witness Scarlett on her path to forgiveness and, then, ultimately creating this movement.
We know how Scarlett Lewis has affected us and "stayed" with us since we interviewed her. Her dreams, goals, commitment and passions make us all better.
Let's all Choose Love. 
Choose Love
Choose Love Movement has impacted more than 2 million lives across 50 states and 100 countries!
Now, more than ever, the life skills taught by the Choose Love Movement are essential.  Your generosity makes it possible to provide our next generation social and emotional learning (SEL) and Character Development programming— online and at no cost — to schools, homes, and communities around the world. With your support, we can reach even more kids and adults. 
"Students Sharing Goodness: Everyday Heroes"
"This is my passion, to be kind, to listen, to be in the moment of the individual, to learn each others stories, that is how we bring out the best."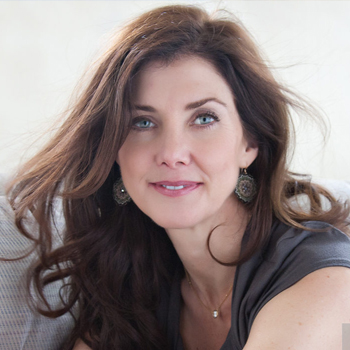 By JEAN TREBEK
Jean is a Professional Religious Science Practitioner, Reiki Master and Sound Healer. She grew up on Long Island, NY, and now lives in Los Angeles. She has two wonderful adult children, Matthew and Emily, with her beloved late husband, Alex.  Jean enjoys taking long walks, watching movies, and traveling. She is very grateful for her family, friends, Luna (the dog) and good coffee.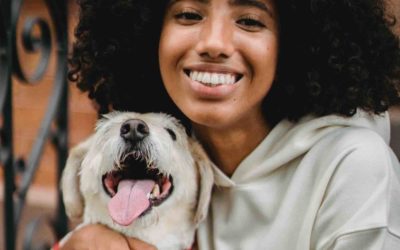 Part 1 of Kathlene McGovern's 2 part series on the best and safest ways to travel with your furry friends!
Dove Rose give us ideas on how to stay curious! Keep it Fresh in the Kitchen, on the Drive and in your Life. New ideas to keep our mind alive!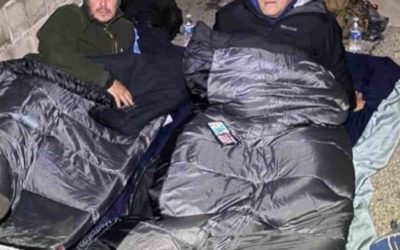 Ken Craft of Hope of the Valley lives unhoused on the streets of the San Fernando Valley for 100 hours and shares the challenges, insights and struggles he faced on this journey.