Art is all around us with creativity abounding! Large and small moments of beauty can inspire and lift our spirits. Our Happy Headlines this month focuses on art in unexpected places with a big thank you to all the world's artists!
"Art enables us to find ourselves and lose ourselves at the same time."
–Thomas Merton
Turning Prosthetics into High End Art
Turning Prosethics into Art is the goal and mission of Sophie de Oliveira Barata. "She started the Alternative Limb Project to offer people with amputations a personalized solution. Barata's prosthetics are designed to stand out, rather than blend in — the wearable art pieces drive conversation and positive self-expression for the differently abled." 
Combining art with prosethetics is such a wonderful idea that brings both power and inspiration… wait till you see these amazing creations!
The United States Postal Service has issued some new stamps. From documenting important people and issues to whimiscal and fun these new stamps are truly beautiful. As the USPS STAMPS website writes, "The 2021 stamp program commemorates Missouri statehood, Japanese Americans who fought in World War II and Chien-Shiung Wu, one of the most influential American nuclear physicists of the 20th century. Fun issuances include Western Wear, Backyard Games, Espresso Drinks, a stamp showcasing a visual riddle, and four Message Monster stamps with self-adhesive accessories. The program also includes Mid-Atlantic Lighthouses, the last of the popular Lighthouse stamp series." 
An Artist Who Sinks His Works of Art
Jason deClaires Taylor creates art and then… sinks it…. creating an amazing "museum" underwater. What has been an added gift is how the ocean has changed each sunken treasure.  The sculptures he has created are truly beautiful and evocative. But they also point to a very important issue for Taylor. It's very challenging to realize how fragile our oceans are and since museums are places of "conservation and preservation", Taylor hopes that his underwater museums will inspire us all to really make the effort to heal and help our planet's water. He urges us to realize our oceans are "sacred" and to keep them safe.
The Good News Network reports that Copenhagen has opened the first happiness museum. The Happiness Research Institute (an independent think tank that examines why some societies are happier than others) is the force behind the project. Vistors can socially distance through the museum which features objects that represent happiness around the globe. What's in the museum? Exhibits such as "The Anatomy of a Smile", "The History of Happiness" and the "Future of Happiness". 
Leonardo Da Vinci was a procrastinator.
Vincent Van Gogh officially only sold one painting, "The Red Vineyard at Arles".
Pierre-Auguste Renoir painted despite terrible arthritis.
Pablo Picasso was once a top suspect in a Louvre's art heist.
From the Park West Gallery. Read more Here
"Inspiration exists, but it has to find you working."
– Pablo Picasso
Extra Happy Headlines
Meet Seattle's bus riding dog, a two-legged 'bunny' and tap your toes along with these reworked Hollywood classics.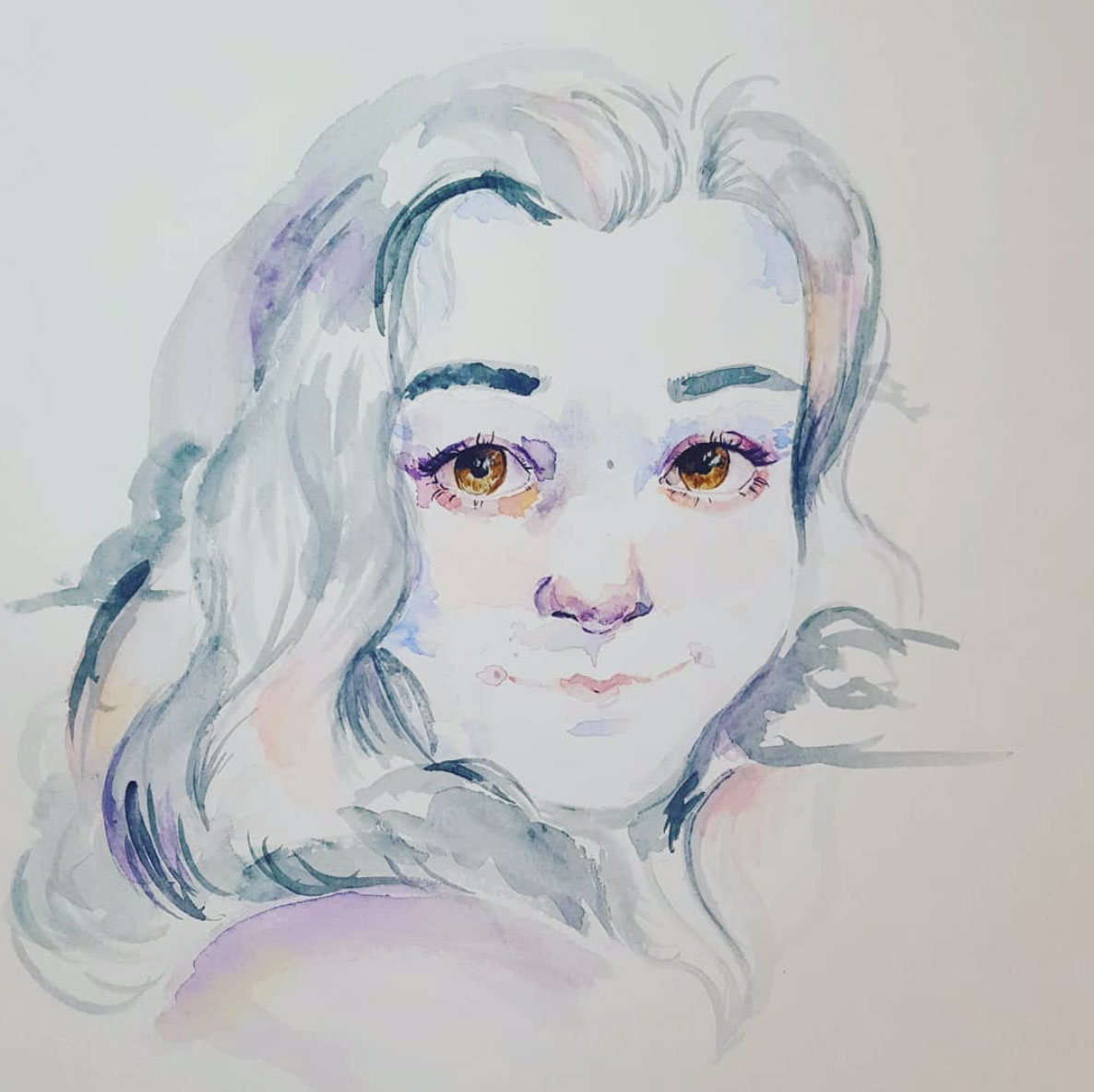 insidewink has had the privilege of speaking with many artists over the years. From painters to sculptors to writers to a puffer fish (yes… a fish) all creating beauty and resonating with us.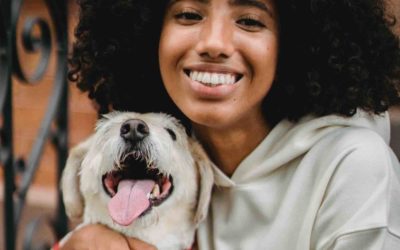 Part 1 of Kathlene McGovern's 2 part series on the best and safest ways to travel with your furry friends!
Dove Rose give us ideas on how to stay curious! Keep it Fresh in the Kitchen, on the Drive and in your Life. New ideas to keep our mind alive!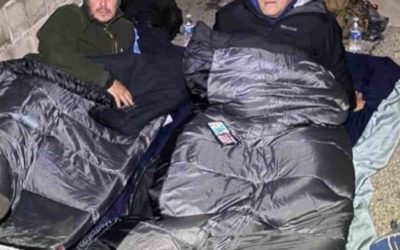 Ken Craft of Hope of the Valley lives unhoused on the streets of the San Fernando Valley for 100 hours and shares the challenges, insights and struggles he faced on this journey.