Make extra for leftovers of this delicious side dish
Here it is!!! An absolutely delicious potato side dish. But please, fair warning… make sure you prepare some extra because in my home I never, ever have any left overs of this wonderful potato accompaniment.
If you want to use baby potatoes instead, there's no need to peel them.  Just cut them in halves or quarters depending on the size you like and adjust the cooking time accordingly.
This dish, which is excerpted from Aglaia Kremezi's book The Foods of the Greek Islands, is sure to enhance any meat or fish entree.  Or you can serve this by itself with a small salad… It's so easy to prepare, no fuss… just pure goodness.
Roasted Potatoes
with Oregano, Garlic & Lemon
Jean Trebek's Reliable Recipes/ insidewink.com
INGREDIENTS:
3 pounds baking potatoes, peeled and cut into 1 1/2 inch cubes
1/2 cup olive oil
5 garlic cloves, minced 
2 teaspoons dried oregano
1 1/2 teaspoons salt
1/2 teaspoon ground pepper
1/2 cup chicken stock
1/3 cup freshly squeezed lemon juice
2 – 3 tablespoons chopped fresh oregano (optional) 
DIRECTIONS:
Preheat oven to 400 degrees Fahrenheit.
Place the potatoes cubes in a large cast iron pan or large baking sheet, single layered.
Pour the Olive oil all over them.  
Add the garlic, dried oregano, salt and pepper to taste and toss well to ensure an even coating of oil and seasonings are covering the potatoes. 
Bake the potatoes for 15 minutes.  
Add the stock and toss a bit and bake for another 10 minutes more.
Add the lemon juice, toss well and bake for 10 – 15 minutes more, or until the potatoes are cooked through.
Preheat the broiler and broil the potatoes for about 3-5 minutes to achieve a dark golden, crisp.
Sprinkle with some fresh oregano and serve immediately. 
Serves 6 – ENJOY!!
Chicken with Rosemary
This super easy and delicious chicken with rosemary recipe is sure to be a crowd pleaser. I like to make a large portion and have some for leftovers during the week. Get this Recipe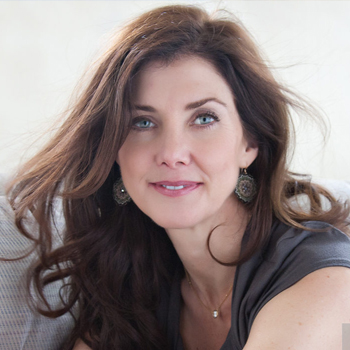 By JEAN TREBEK
Jean is a Professional Religious Science Practitioner, Reiki Master and Sound Healer. She grew up on Long Island, NY, and now lives in Los Angeles. She has two wonderful adult children, Matthew and Emily, with her beloved late husband, Alex.  Jean enjoys taking long walks, watching movies, and traveling. She is very grateful for her family, friends, Luna (the dog) and good coffee.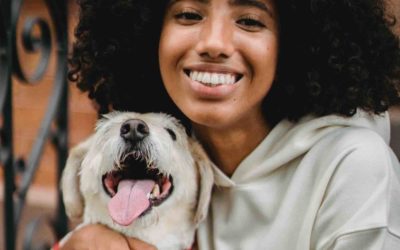 Part 1 of Kathlene McGovern's 2 part series on the best and safest ways to travel with your furry friends!
Dove Rose give us ideas on how to stay curious! Keep it Fresh in the Kitchen, on the Drive and in your Life. New ideas to keep our mind alive!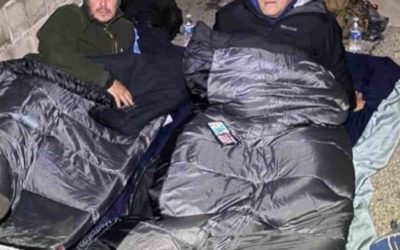 Ken Craft of Hope of the Valley lives unhoused on the streets of the San Fernando Valley for 100 hours and shares the challenges, insights and struggles he faced on this journey.