Belonging is not always about seeing eye to eye or fitting together perfectly. It is more about creating mental and emotional space to coexist with acceptance and, better yet, with gratitude.
– Jean Trebek, insidewink
insidewink's weekly affirmations:
Positive reminders to encourage, motivate and inspire. Challenge yourself to repeat them, believe in them and eliminate self-sabatoging or negative thoughts.
Thinking outside the box, so many accomplished musicians have blessed us with their self-quarantine live streams and virtual concerts all across social media because, well…the show must go on! READ IT HERE
Jean sits down with Dr Mark Vierra and Mark Laponce to discuss the amazing generousity of the human spirit and our ability to turn the other cheek and look away from hurtfulness. READ IT HERE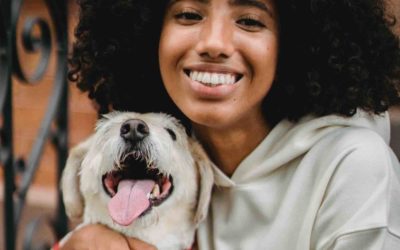 Part 1 of Kathlene McGovern's 2 part series on the best and safest ways to travel with your furry friends!
Dove Rose give us ideas on how to stay curious! Keep it Fresh in the Kitchen, on the Drive and in your Life. New ideas to keep our mind alive!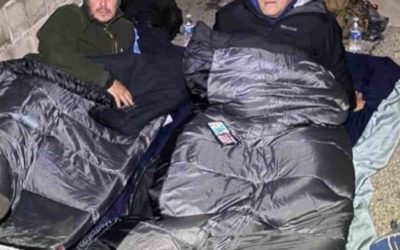 Ken Craft of Hope of the Valley lives unhoused on the streets of the San Fernando Valley for 100 hours and shares the challenges, insights and struggles he faced on this journey.