The Importance of Light in the Life of an Indoor Plant.
Just as humans need vitamin D from sunshine, plants need light for photosynthesis, which in plants generally involves the green pigment chlorophyl and generates oxygen as a byproduct.
Most of us buy a healthy beautiful potted plant and then proceed to ignore one of its fundamental needs…to provide a quality light that house plants need to flourish. In my experience, most "interior" plants get an insufficient amount of light to thrive. In those cases, plants will start to show signs of stress.
How do I know if my houseplants are getting enough light?
One sign is that a plant that does not get an ideal amount of light will start to "stretch". Meaning the distance between the leaves will become farther and farther apart so that a plant with an abundance of leaves eventually will start to thin out and look a bit sickly. The stalk of the plant becomes more visible and the leaves smaller, so that a houseplant that was once full and impressive becomes spindly and awkward. One thing that one can do to avoid this problem is to simply place the plant in a well lighted area.
Super Houseplants That Keep You Healthy
With extra time at home, take a moment to give your houseplants some tender loving care!
Indirect, Bright Light is Best
A word of warning: glass magnifies the amount of light coming through the window…especially in a southern exposure and will ultimately burn the leaves of the plant. In no time you'll transform a beautiful houseplant into a burnt remnant. Not a pretty sight, not to mention, cruel. Indirect, bright light is best, such as a window that has a northern exposure or a place farther back.
And lastly, if one places an outdoor plant indoors with insufficient light, depending on the species, the plant will lose the amount of leaves that the available light does not support.
Find the right kind of light for your plant buddies and they will flourish. You've got this!
 In later reports I'll discuss the specifics of watering, transferring and feeding your plants.
Until then, enjoy one of earths miracles, plants.
5 Great Vegetables to Grow on Your Patio or Balcony
"Remember plants are living organisms and we should treat them with respect."
By Peter Martin
Peter Martin started his own business in Studio City specializing in interior plantscaping and exterior landscaping. You can see many of his landscape designs at apartment buildings and commercial real estate all around Los Angeles, as well as homes to the stars! He was also owner of Martin Iron Design where he manufactured and designed wrought iron furniture, lighting and accessories for architects and designers. Peter resides in North Hollywood, CA with his wife Susan and son Nick. Peter is a graduate of Cal State Northridge.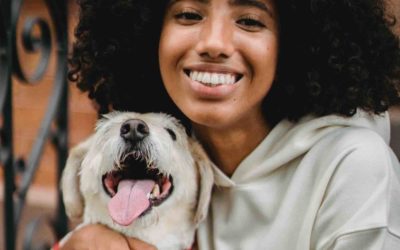 Part 1 of Kathlene McGovern's 2 part series on the best and safest ways to travel with your furry friends!
Dove Rose give us ideas on how to stay curious! Keep it Fresh in the Kitchen, on the Drive and in your Life. New ideas to keep our mind alive!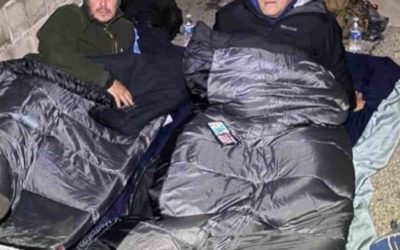 Ken Craft of Hope of the Valley lives unhoused on the streets of the San Fernando Valley for 100 hours and shares the challenges, insights and struggles he faced on this journey.