The Word "Possibilities" Feels Liberating to Me. It conjures up a sort of spaciousness in my mind… and I like that.
There's an obvious paradox going on right now… although we are physically being confined to a limited amount of external outings and gatherings, we also have the great opportunity to truly be or invest in ourselves at a deeper level… to learn new things, discover old hobbies, explore all the places you can reorganize in your house, and touch base with some family and friends that you haven't talked with in a while.
I actually think that the world is on a grand retreat…
…a much needed break from all the business, agendas, routines, politics, etc. I feel that we're each being asked to take a good look at ourselves and the lives we've been living, and perhaps use this time to give our inner world some vital attention. To come back to what is most important in life. To recognize the simple actions we are each taking, rather than mindlessly moving through our day on autopilot.
During this unsettling period, I find that focusing on the possibilities of our temporary, new normal is a much calmer and productive way to spend my time, rather than concentrating on the things that are beyond my control. With a little creativity, the possibilities are endless. Not only in tasks or projects I can take on, but also in exploring the many facets of what makes me, me. What am I drawn to doing these days? Whether it's resting and catching up on sleep or trying out a new hobby or perhaps baking a loaf of bread… I can choose to take this precious time to acknowledge what feels nurturing and respectful to my life, which ultimately will then have a benevolent affect on my outer world.
Lastly, rather than allowing my mind to worry or resist about what is happening…
… I actually find myself in gratitude for the realization of how temporary this beautiful life is and my deep appreciation that as a human race we are becoming more conscious of our interconnectedness which will lead us to creating a new world that works for everyone.
I received a poem that I find especially poignant right now. It has been credited to the beautiful Mother Teresa.
Life is an opportunity, benefit from it.
Life is a beauty, admire it.
Life is a dream, realize it.
Life is a challenge, meet it.
Life is a duty, complete it.
Life is costly, care for it.
Life is mystery, know it.
Life is a promise, fulfill it.
Life is sorrow, overcome it.
Life is a struggle, accept it.
Life is a tragedy, confront it.
Life is an adventure, dare it.
Life is too precious, do not destroy it.
Life is life, fight for it.
It is not how much we do, but how much love we put in the doing.
It is not how much we give, but how much love we put in the giving.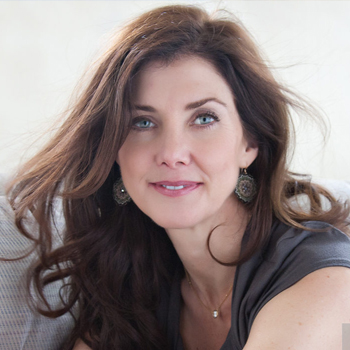 By JEAN TREBEK
Jean is a Professional Religious Science Practitioner, Reiki Master and Sound Healer. She grew up on Long Island, NY, and now lives in Los Angeles. She has two wonderful adult children, Matthew and Emily, with her beloved late husband, Alex.  Jean enjoys taking long walks, watching movies, and traveling. She is very grateful for her family, friends, Luna (the dog) and good coffee.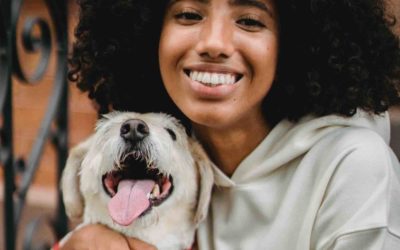 Part 1 of Kathlene McGovern's 2 part series on the best and safest ways to travel with your furry friends!
Dove Rose give us ideas on how to stay curious! Keep it Fresh in the Kitchen, on the Drive and in your Life. New ideas to keep our mind alive!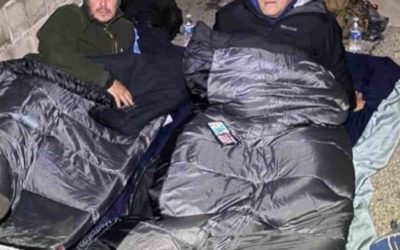 Ken Craft of Hope of the Valley lives unhoused on the streets of the San Fernando Valley for 100 hours and shares the challenges, insights and struggles he faced on this journey.