Talk about starting the New Year off on a healthy note! 
Like most people, I'm trying to cook light meals using fresh ingredients and with this particular brand of Andean Dream Royal quinoa pasta, I feel satisfied in both taste and nutrition.
With this recipe, it's easy to substitute any vegetable that you like, and make it just the way you like…you can't go wrong, which is another reason why I love pasta dishes. 
This dish is also great served cold, as a salad…so make sure to prepare enough for something that's ready to eat right out of the fridge that's healthy and full of flavor.  
Royal Quinoa Pasta with Kale and Lemon
Jean Trebek's Reliable Recipes|insidewink.com
Royal Quinoa Pasta with Kale and Lemon
INGREDIENTS:
3 tablespoons olive oil
1 medium onion, chopped
3 cloves of garlic, minced
1 pound Kale, washed, stemmed and roughly chopped
Juice of one large lemon with zest
8 ounces Andean Dream quinoa pasta
¼ teaspoon red pepper flakes
¼ cup grated Parmesan Cheese
Juice of one large lemon
Salt and Pepper to taste
DIRECTIONS:
Heat the olive oil in a large pan over medium heat. 
Add the onion, pinch of salt, pepper and chili flakes. 
Cook until the onion is soft, about 5 minutes. 
Add the garlic and cook another minute. 
Add the chopped kale and a bit of water, as to cook the kale until it is tender, about 7 minutes. 
Stir occasionally and add more water if needed. 
Add the lemon and zest to the kale and lightly fold together.
Remove from heat.
In another pot, prepare the quinoa pasta as per directions on package.
Drain the pasta, but reserve ½ cup of pasta water. 
Add the Kale to the pasta along with the grated cheese, and add some of the pasta water to create a light cheese sauce. 
Top each serving with additional cheese. 
Serves 4
INDULGE!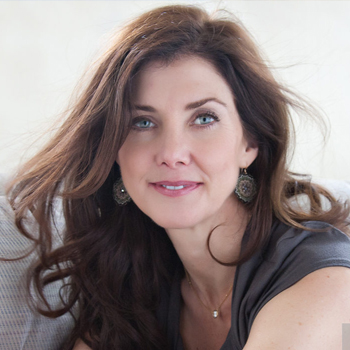 By JEAN TREBEK
Jean is a Professional Religious Science Practitioner, Reiki Master and Sound Healer. She grew up on Long Island, NY, and now lives in Los Angeles. She has two wonderful adult children, Matthew and Emily, with her beloved late husband, Alex.  Jean enjoys taking long walks, watching movies, and traveling. She is very grateful for her family, friends, Luna (the dog) and good coffee.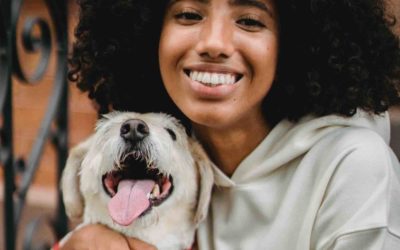 Part 1 of Kathlene McGovern's 2 part series on the best and safest ways to travel with your furry friends!
Dove Rose give us ideas on how to stay curious! Keep it Fresh in the Kitchen, on the Drive and in your Life. New ideas to keep our mind alive!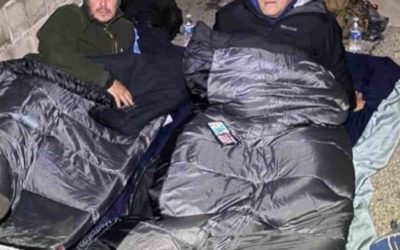 Ken Craft of Hope of the Valley lives unhoused on the streets of the San Fernando Valley for 100 hours and shares the challenges, insights and struggles he faced on this journey.