It's that time of year…
it's still winter…
you're back at work…
and so, let's all admit it's time to give it up…
to stop kidding yourself…
and pick one of the …
Top 16 reasons You Just Can't Keep Your Resolutions
1. You love chocolate too much
2. You love yourself too much
4. You can't teach an old dog… anything
5. You really LOVE chocolate
8. You skipped one day so… what's the point?
10. You gave yourself too many resolutions
11. There are too many fit people in the world
12. No one will really know if you quit right now
14. You have to walk your dog/cat/bird
16. Your mail is piling up
And did we mention you love chocolate?
Don't worry! In fact be proud! Lot's of people don't even make resolutions. The fact that you even tried says something about you. And remember there's always next year…
Alison Martin
Alison Martin -- wife, mom, Emmy-award winning actress, writer, chocoholic. Bronx Italian, daughter of Pultizer Prize winning reporters, who also identifies as L.A. Irish. Shout outs: Dan, Emilia, Brady, pooches - LuLu & Ted, friends, Mother Earth, serendipity, peace, VIPHS, Boldfaced Secret, living life like your socks feel real good.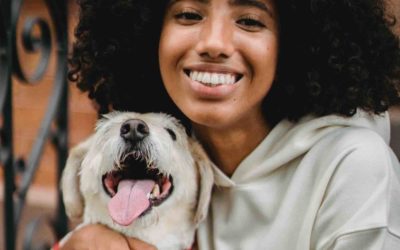 Part 1 of Kathlene McGovern's 2 part series on the best and safest ways to travel with your furry friends!
Dove Rose give us ideas on how to stay curious! Keep it Fresh in the Kitchen, on the Drive and in your Life. New ideas to keep our mind alive!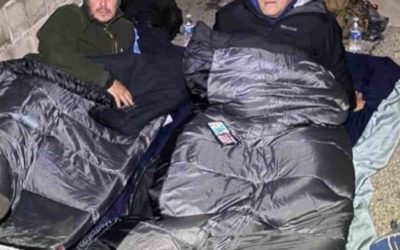 Ken Craft of Hope of the Valley lives unhoused on the streets of the San Fernando Valley for 100 hours and shares the challenges, insights and struggles he faced on this journey.